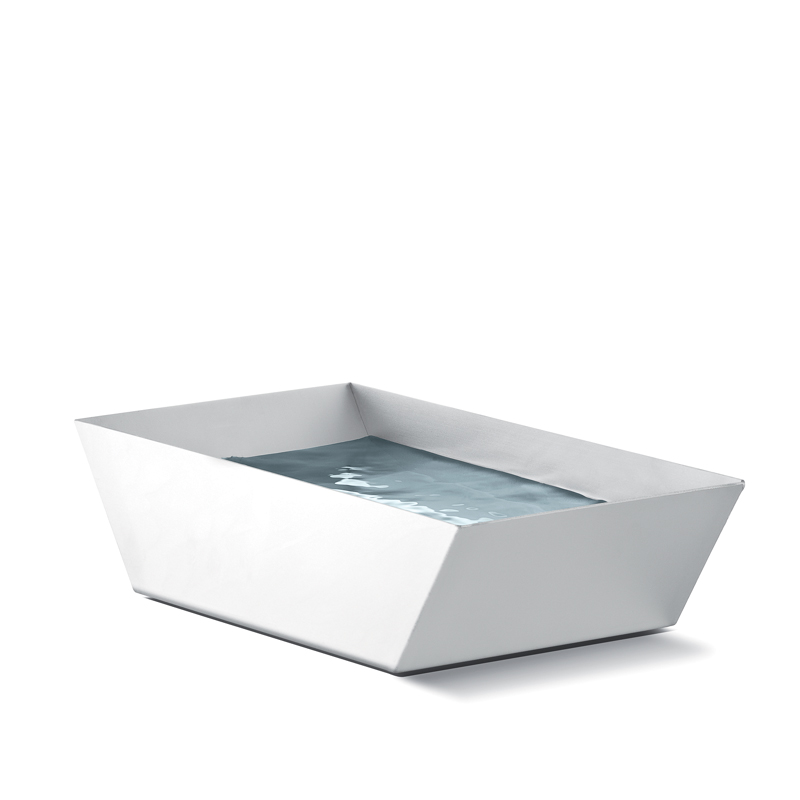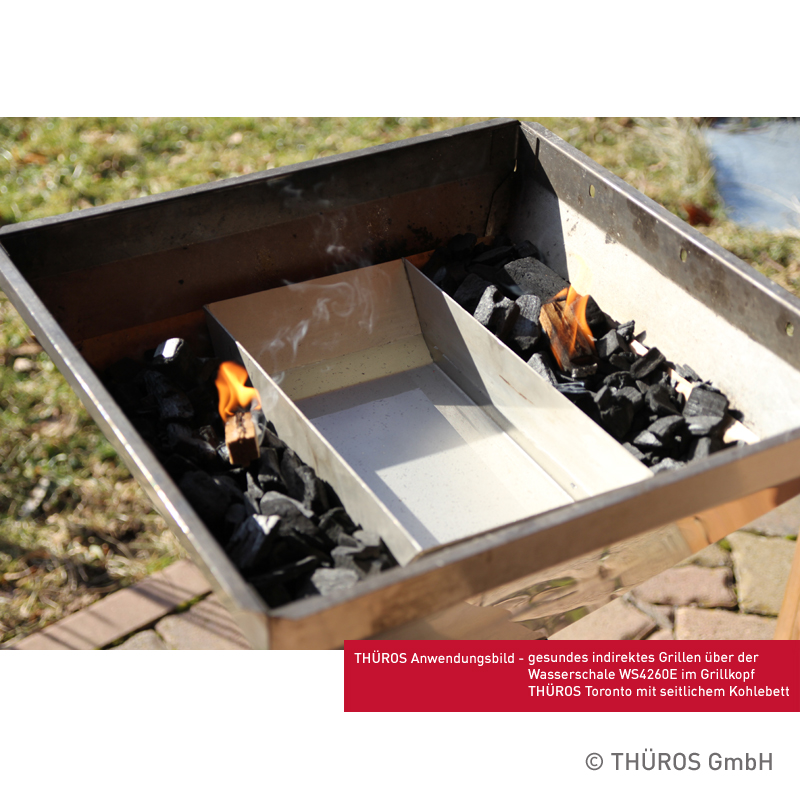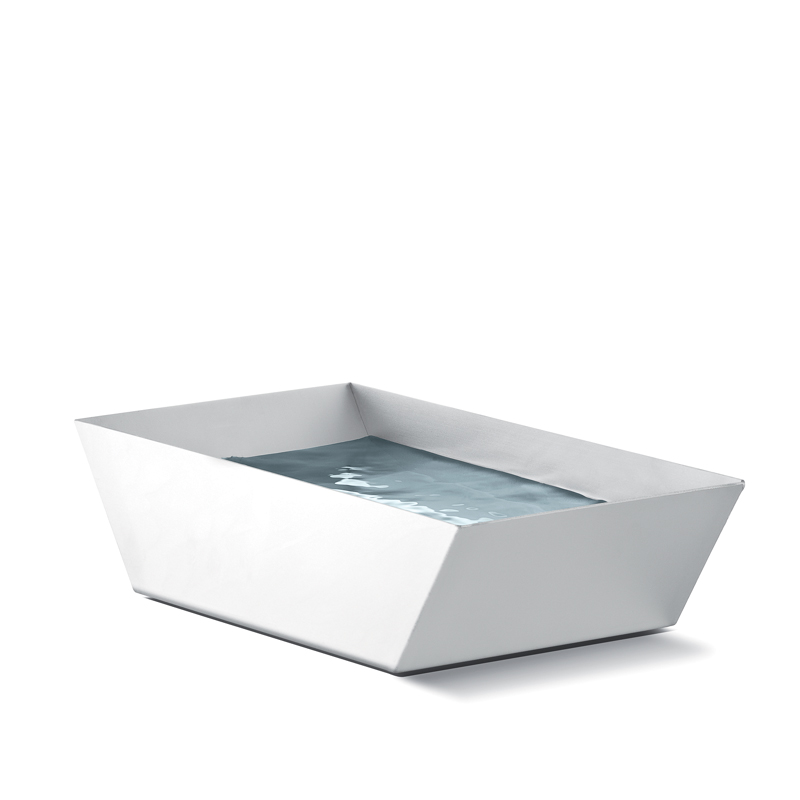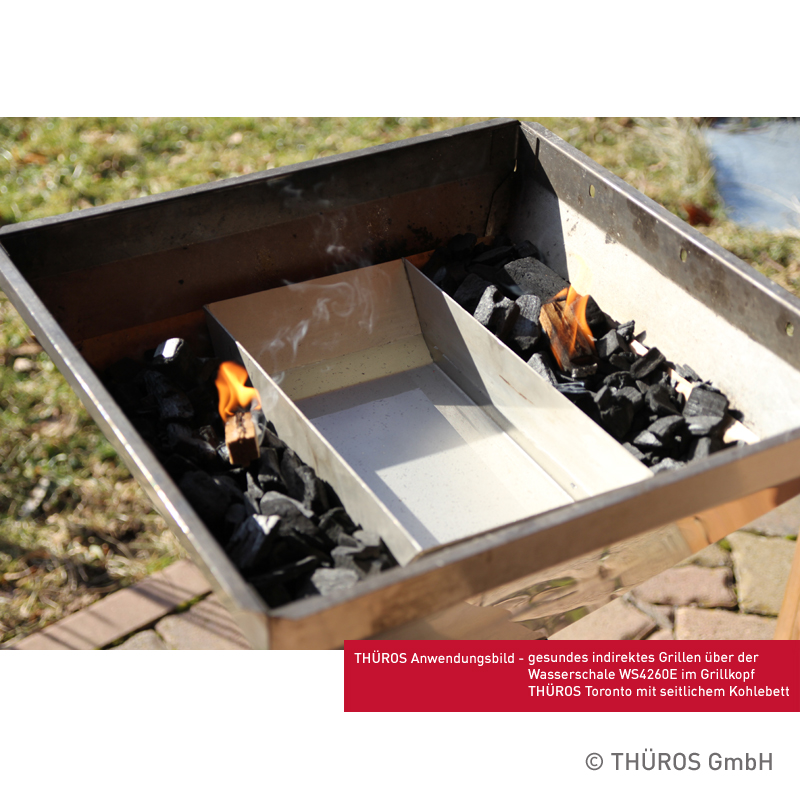 THÜROS Water Pan for THÜROS T3 and THÜROS T4
Details
THÜROS Water Pan - for indirect barbecuing, for THÜROS T3 and THÜROS T4
The THÜROS Water pan (WS4260E) supports indirect barbecuing with the THÜROS T3 models, THÜROS T3 BBQ Station, THÜROS T4 models and THÜROS T4 BBQ Station.

It is filled with water and placed on the side or middle of the charcoal tray before adding the charcoal or briquettes.

Indirect barbecuing benefits the grillables as it is not cooked directly over the embers. Because of the use of a hood, the food is cooked gentle from all sides simultaneously. This grilling method ensures juicier meat or food in general in comparison to barbecuing it direct.


Product data:
- made of high-quality stainless steel
- dimensions (width x depth): 30 cm x 17 cm
Needed accessories: THÜROS BBQ Hood (BBQH42/ BBQH4060) or THÜROS Swivelling Hood (SH4242ER/ SH4060ER)
Recommended accessories:
Not compatible with: /
Scope of supply:
Water pan for cooking areas 42 x 42 cm and 40 x 60 cm
Additional Info
| | |
| --- | --- |
| EAN no.: | 4021899431047 |
| Country of Manufacture: | Made in Germany |
| Width: | 17 cm |
| Height: | 8 cm |
| Depth: | 32 cm |
| Weight: | 1,5 kg |
| Material: | |
| Type of Fuel: | |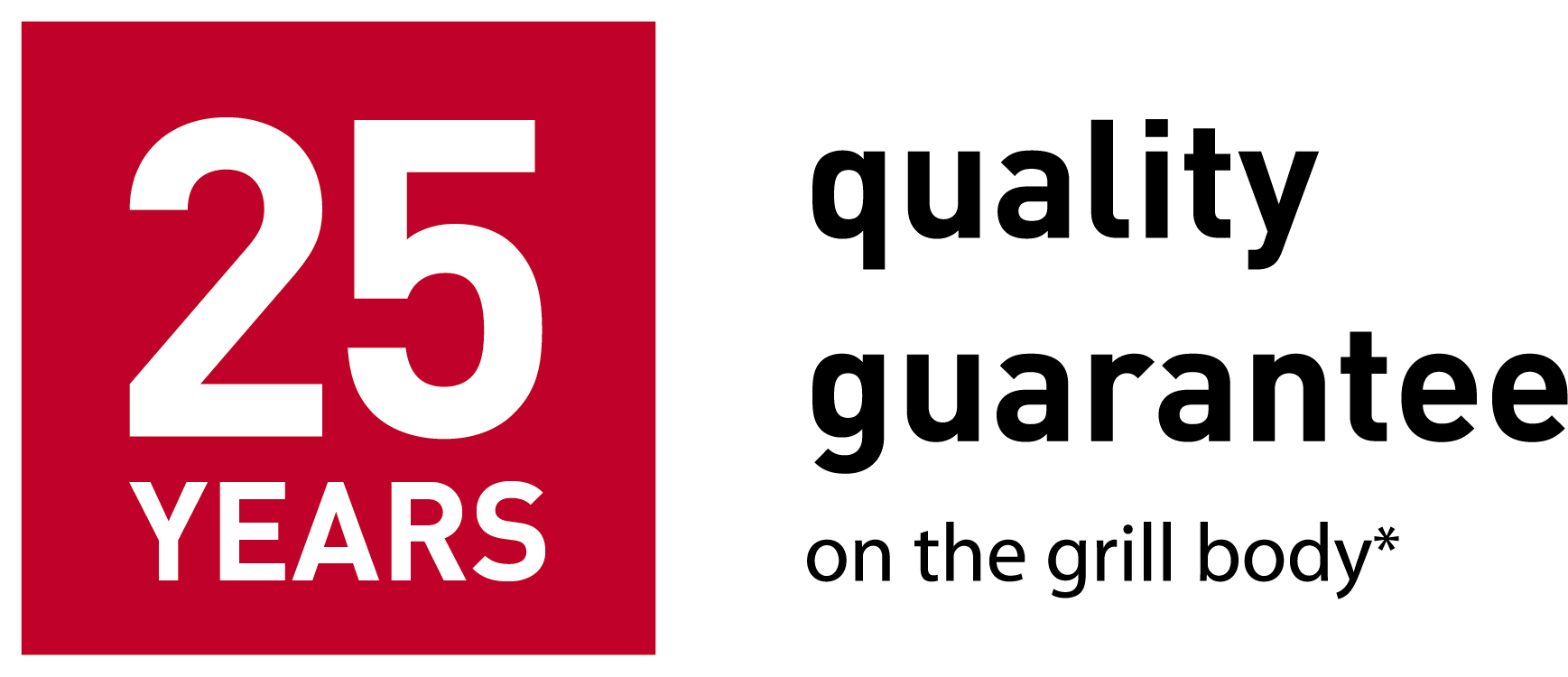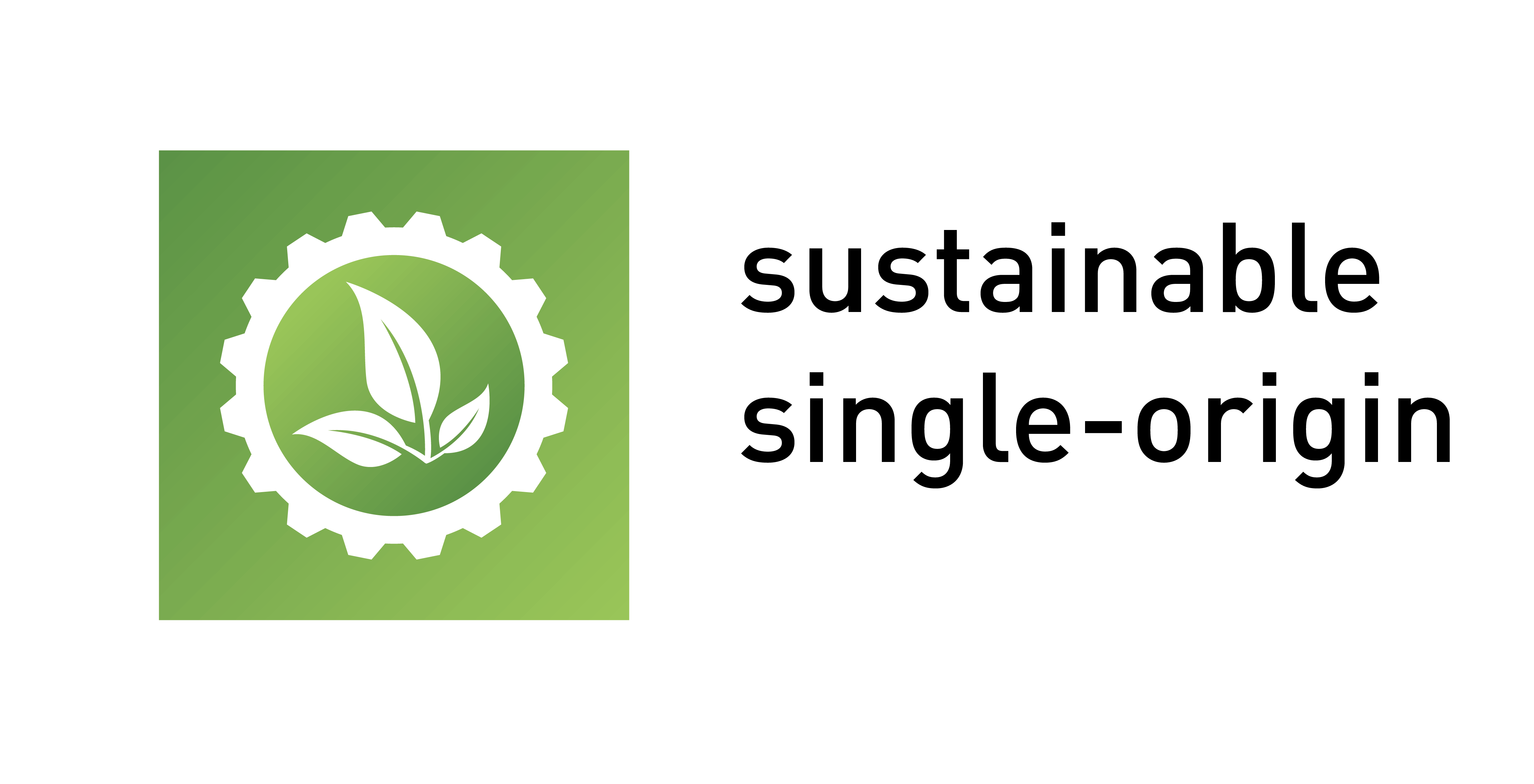 EU free shipping above 250 € (incl. tax)
Up to 25 years quality guarantee on stainless steel grills and accessories
Buy directly from manufacturer
Unlimited availability guarantee on accessories and spare parts