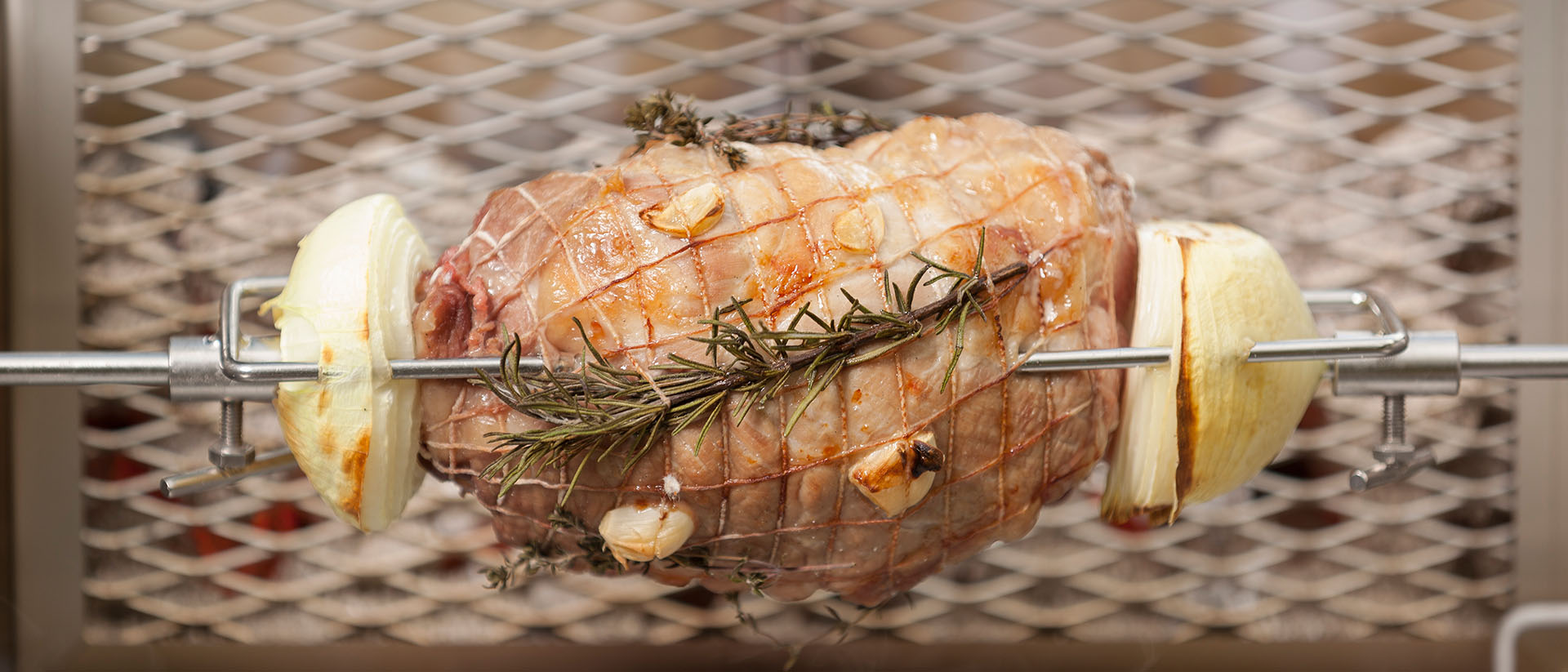 What is indirect barbecuing?
Direct barbecuing means that liquids from the food, like fat, meat liquor and marinades drop into the embers. That causes smoke and sometimes even can cause fire. All that can bother the host, his guests and also the neighbours.



The answer to dripping grease
There is a water pan available for every Thüros barbecue models which, filled with water, can be put into the charcoal tray or the top part of the barbecue. On the left and on the right of the water pan the charcoal is put. So fat etc. is dripping into the water pan. This method works best with the so called barbecue method using a barbecue bonnet or swivel bonnet that can be bought as accessories. Using a barbecue or swivel bonnet, you get the "oven effect", so that the food is cooked evenly and gently all around.