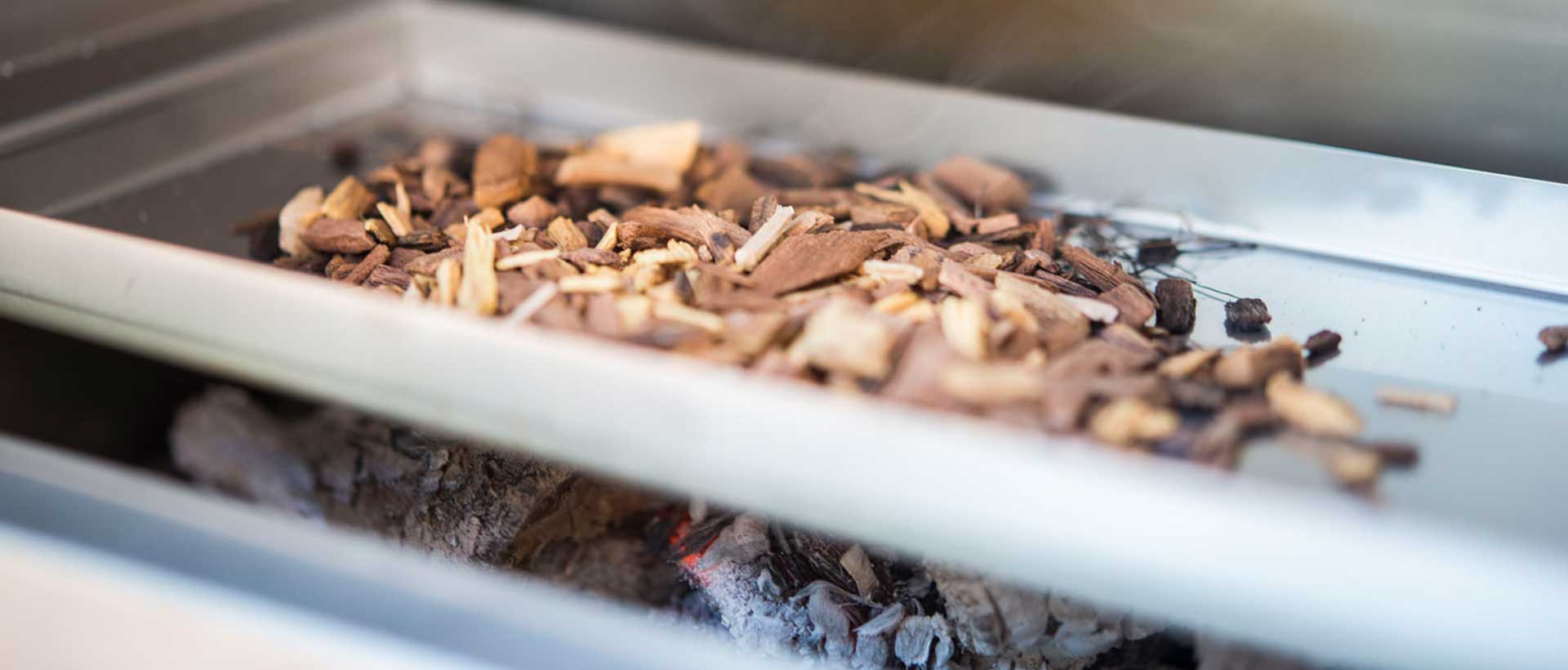 THÜROS smoking accessories for the smoking oven
Burning material and smoking flour play an important role when smoking food. THÜROS offers different types, each of which provides a different aroma. THÜROS offers several cold smoke generators for firing the smoker.


The THÜROS cold smoke generator is a high-end product, when smoking of food is concerned. With the cold smoke generator you can produce smoke easily. The smoke generator can be placed in the smoking oven at will.


Furthermore you need a thermometer to control the temperature. You should also have inlay grates and hooks for hanging up the food. Here you can find everything you need to smoke your food successfully.