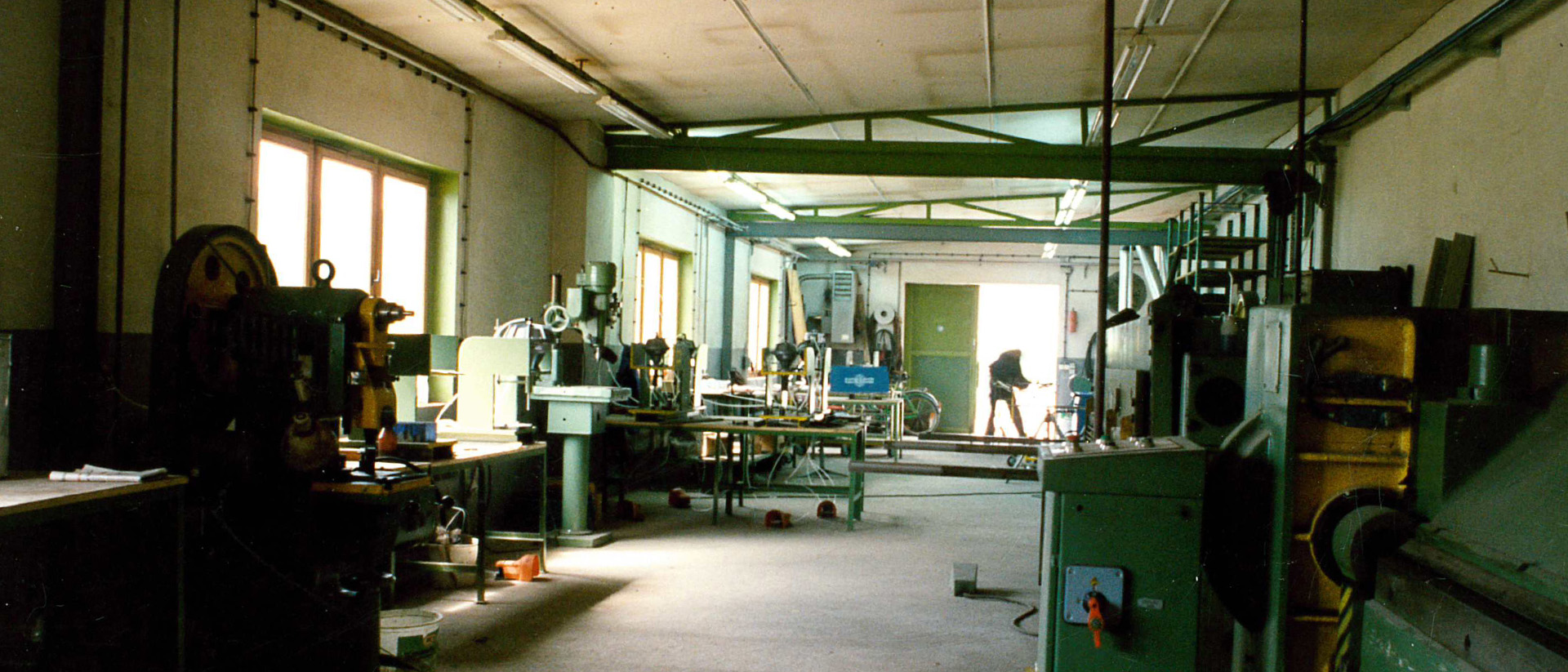 History
THÜROS® is the leading manufacturer of stainless steel bbqs in Germany. The company based in Georgenthal, Thuringia ...
Emire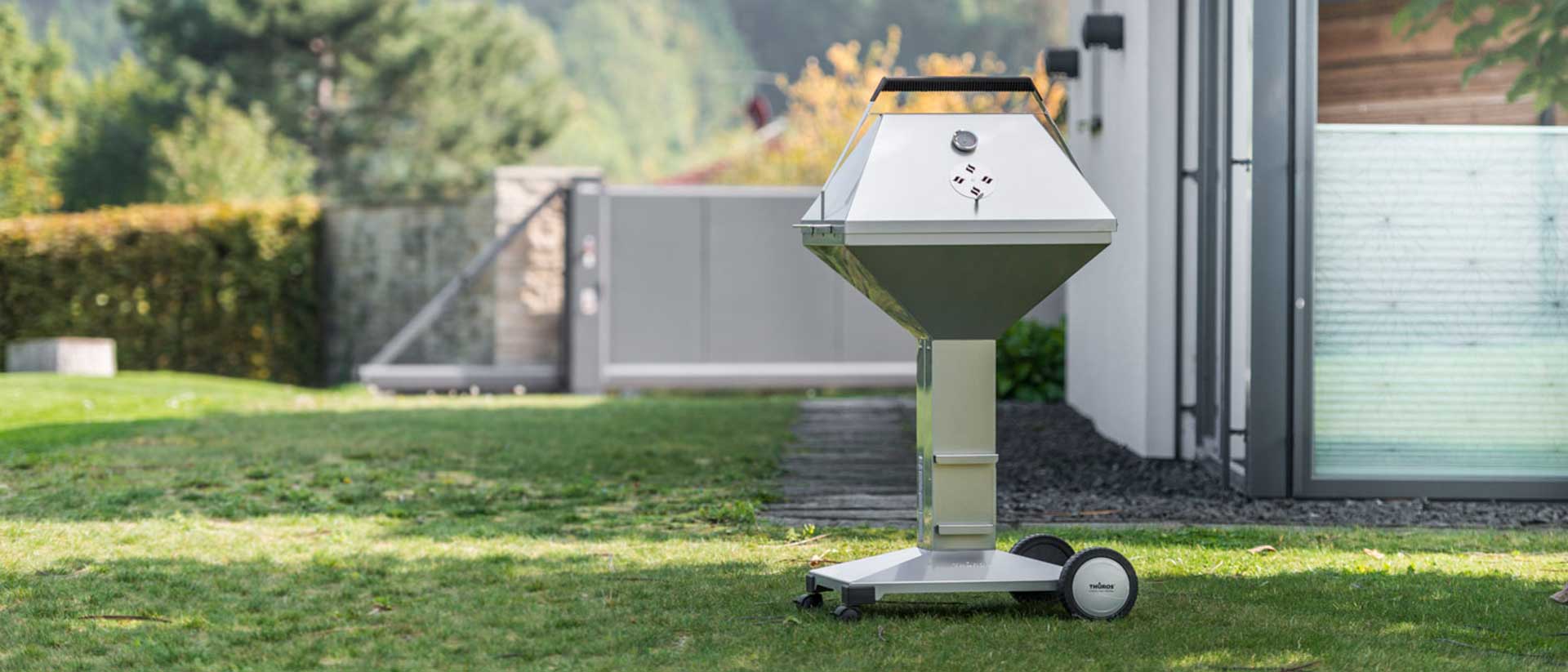 Production & Manufactory
The production of the stainless steel bbqs is essentially semi-automatic with state-of-the-art welding and laser technology ...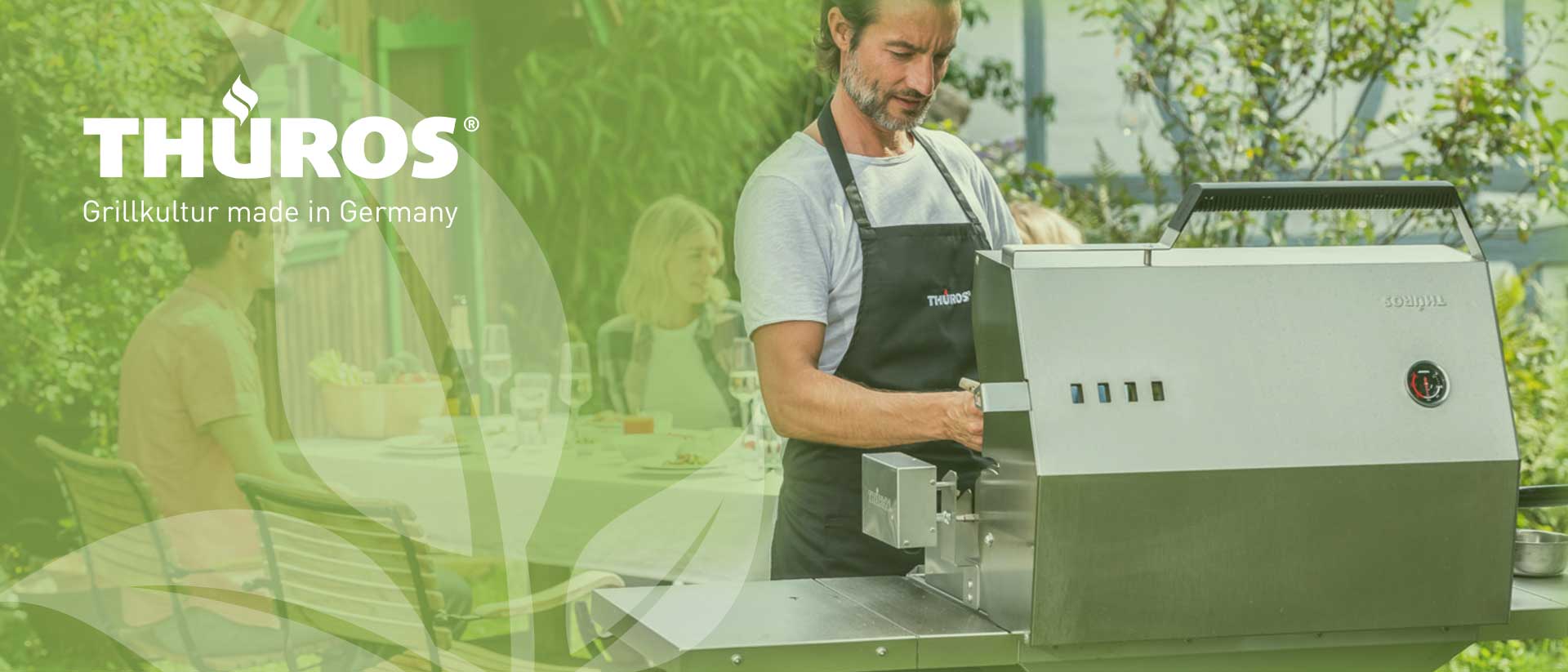 Green side
Quality-conscious and sustainable - THÜROS GmbH manufactures in Germany. All THÜROS® products made of V2A/1.4301 stainless steel are made in Germany ...