DISCOVER YOUR PERFECT STAINLESS STEEL BBQ
Barbecue accessories for THÜROS

Choose from more than 200 grill attachments and accessories for the THÜROS T1 to T4. Find your fitting accessory to your cooking area - for direct or indirect grilling, baking, smoking, rotisserie or skewer grilling.
The THÜROS grill production - grill culture made in Germany
The THÜROS grill production combines high-tech industrial production with handmade manufacturing work.
Explore the THÜROS stainless steel grill world
The right solution for every barbecue opportunity. Immerse yourself in the THÜROS stainless steel grill world and discover our grilling culture.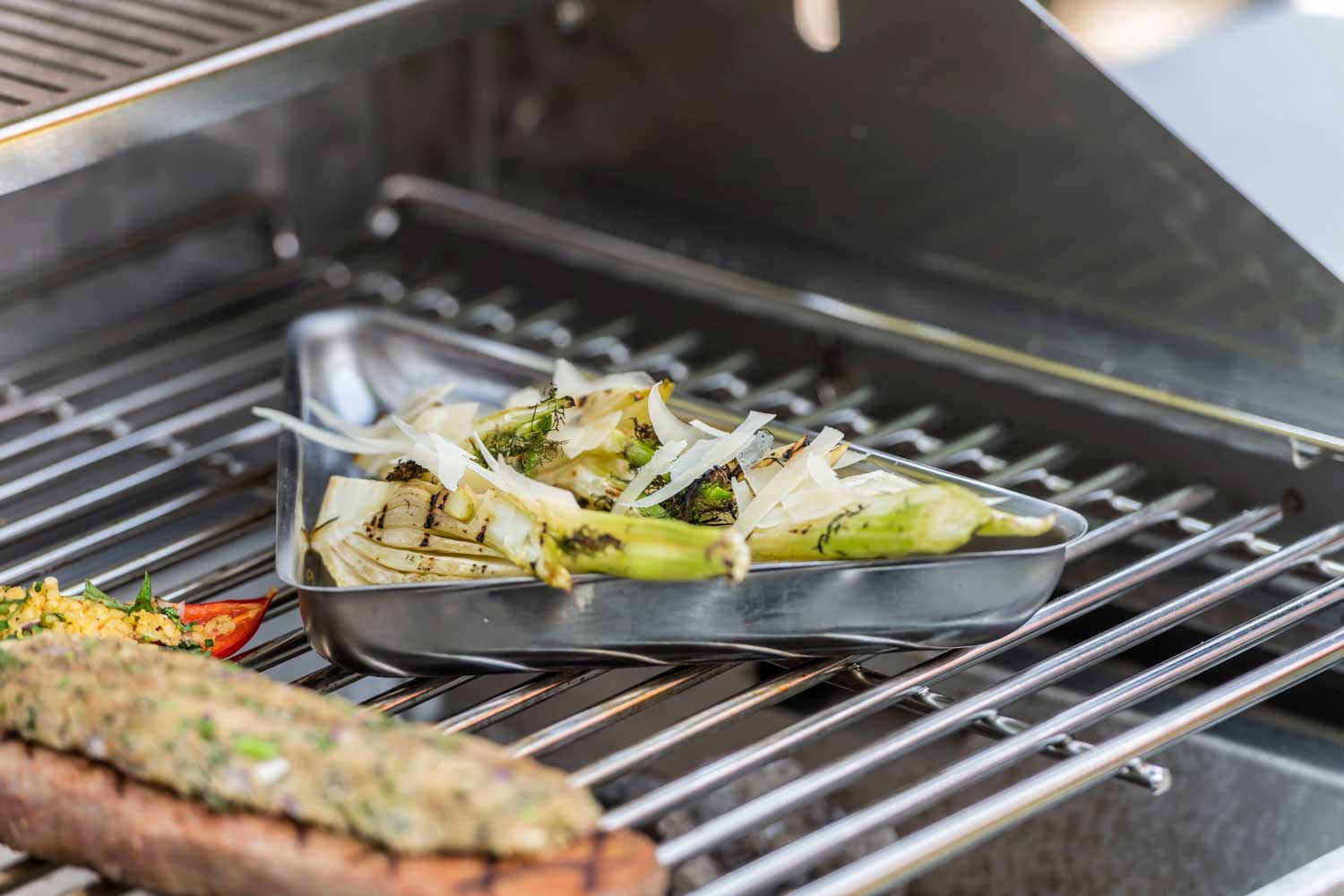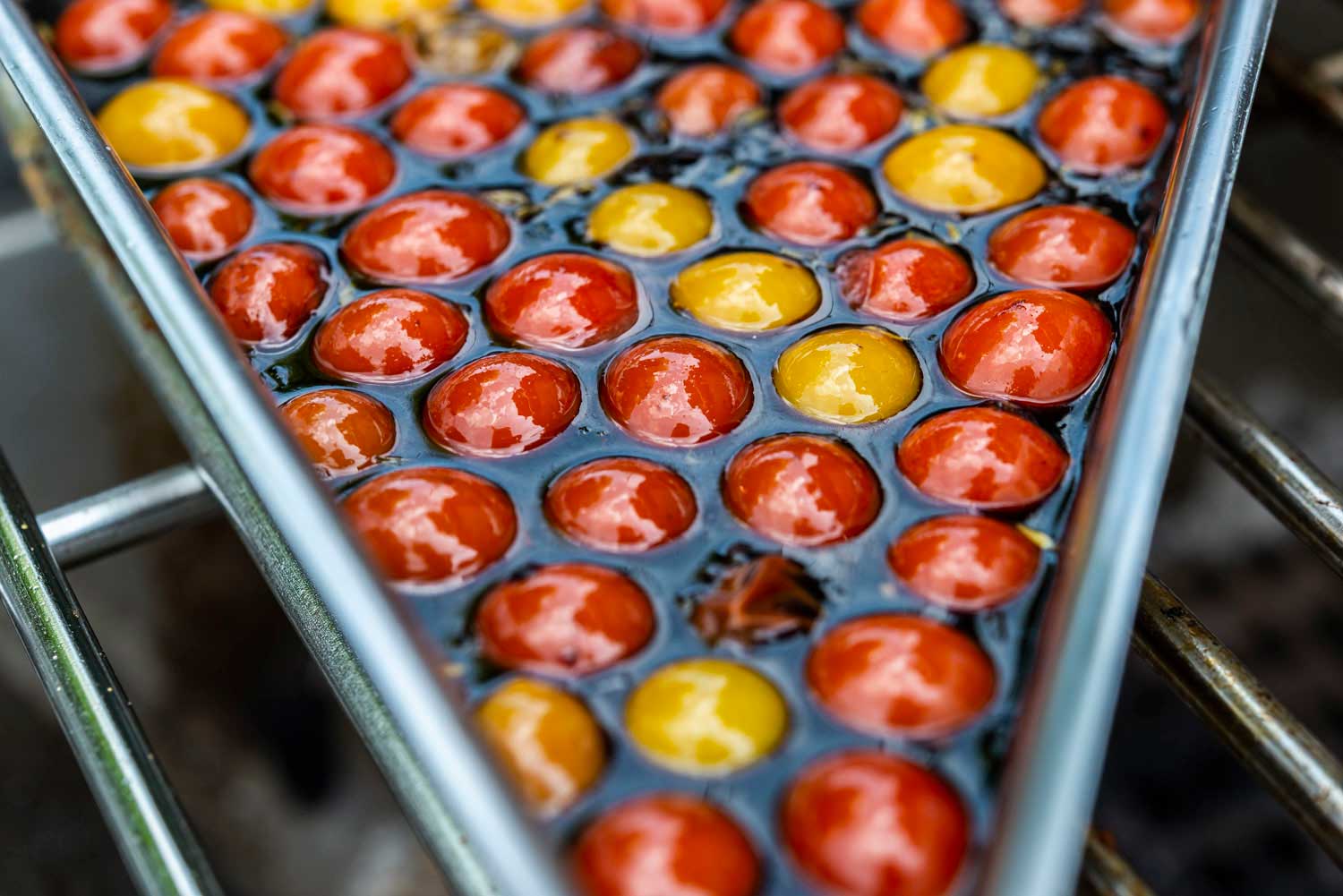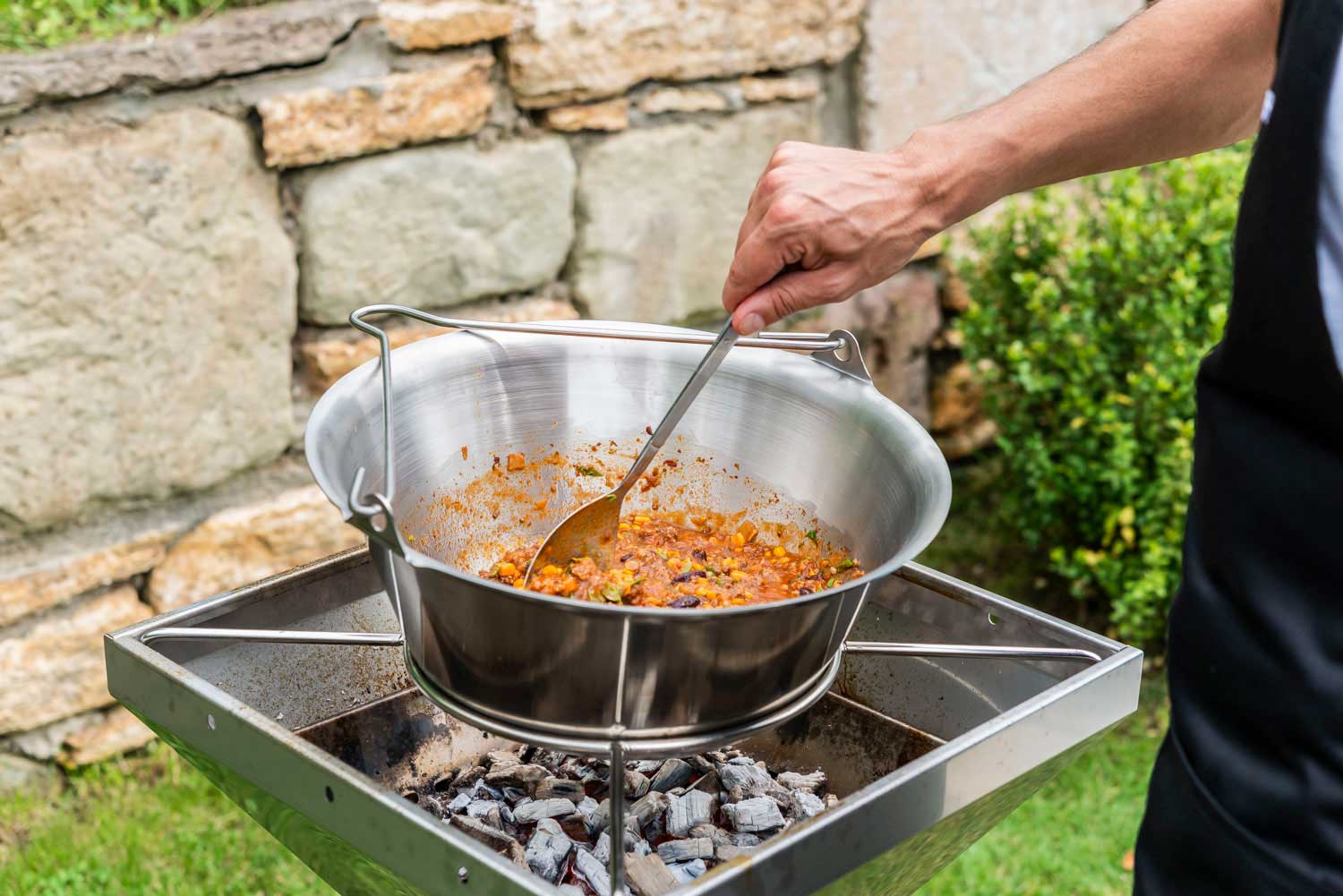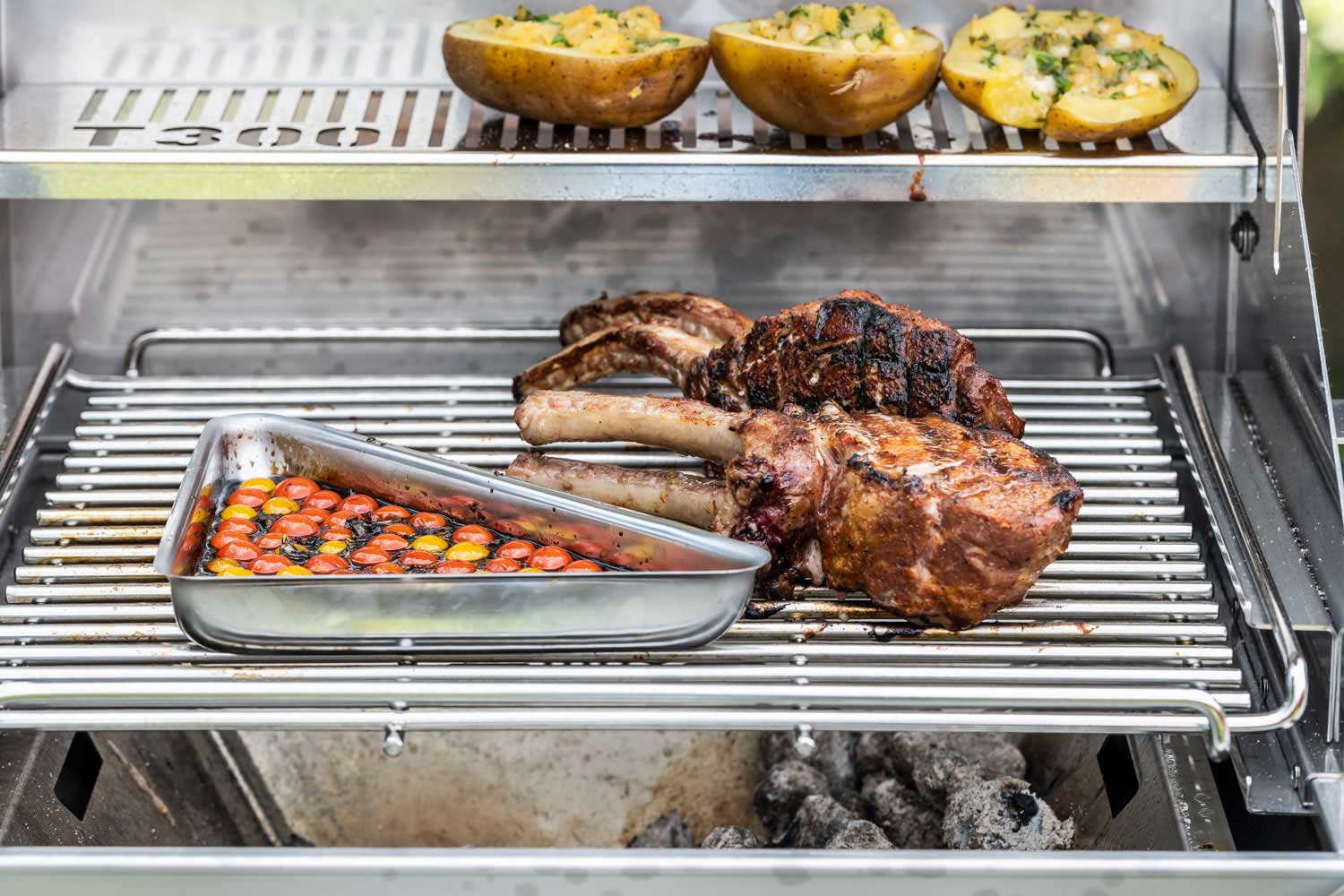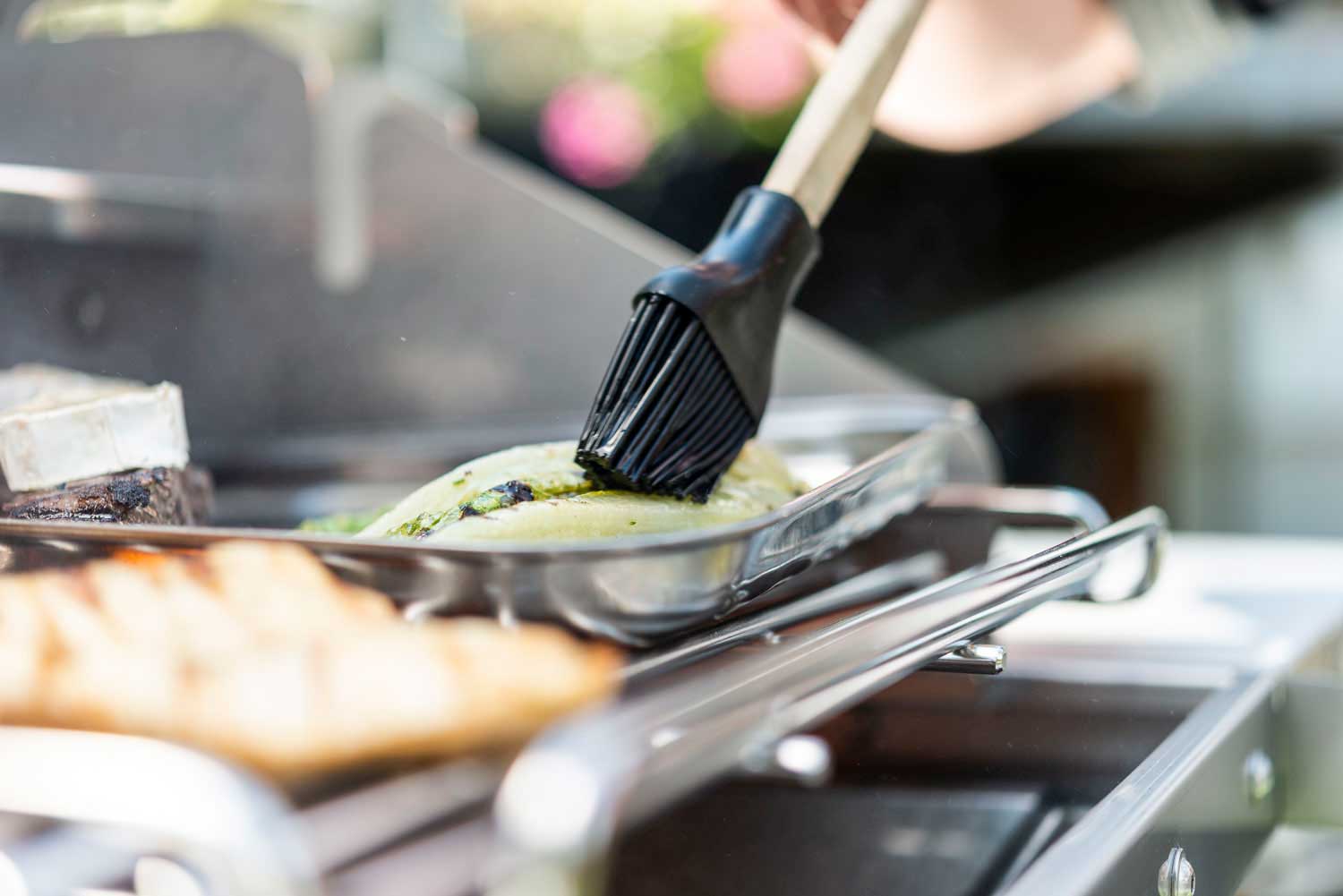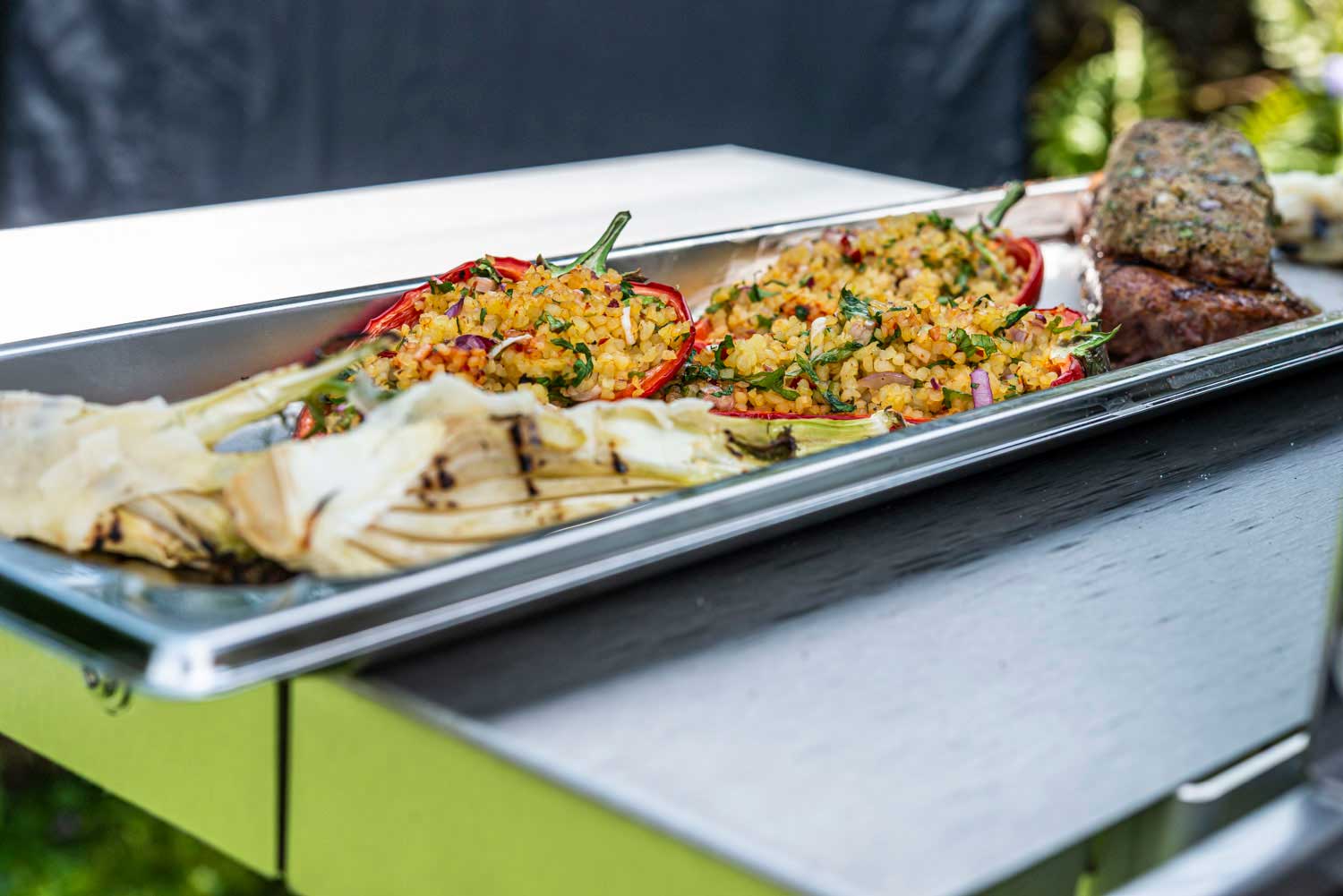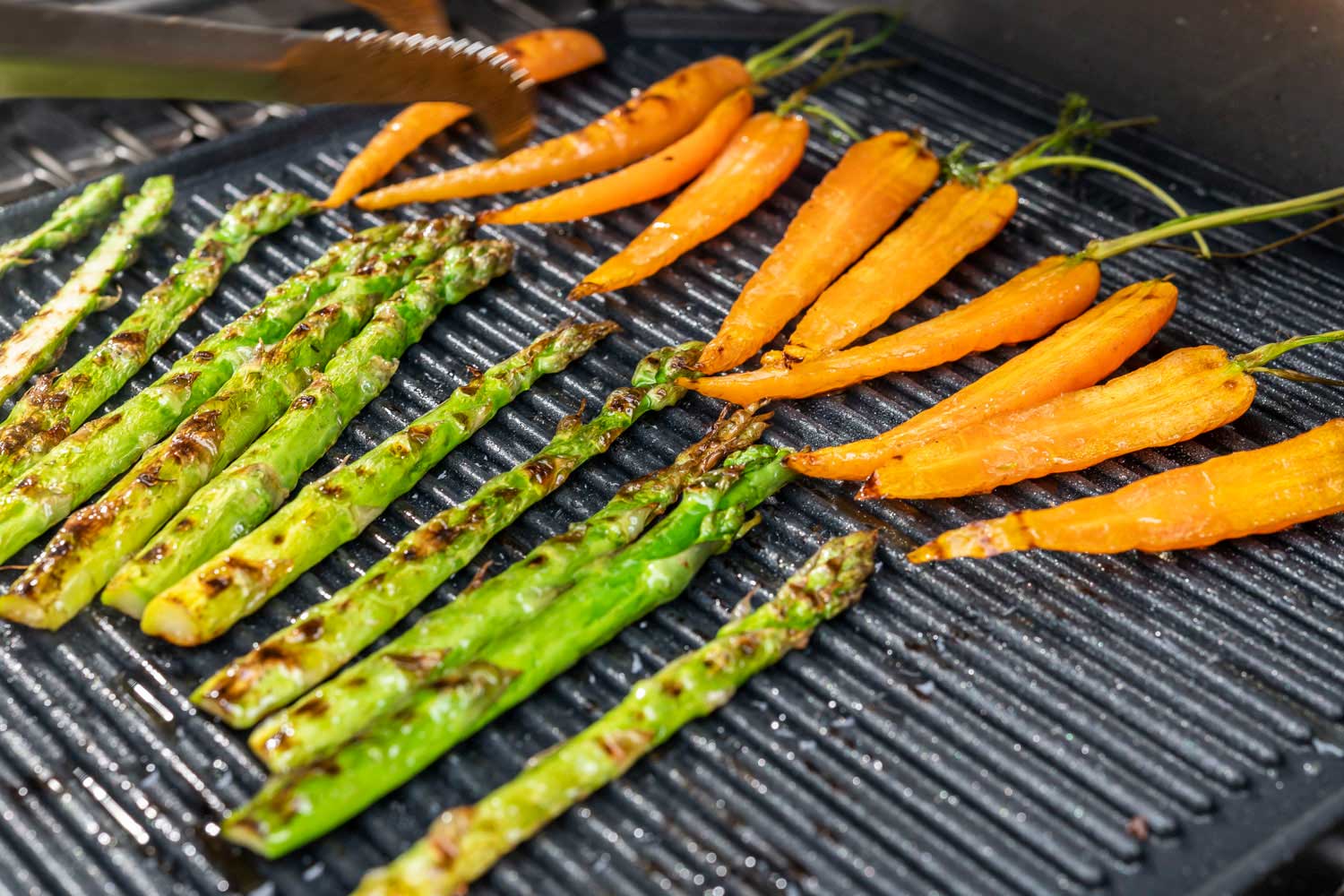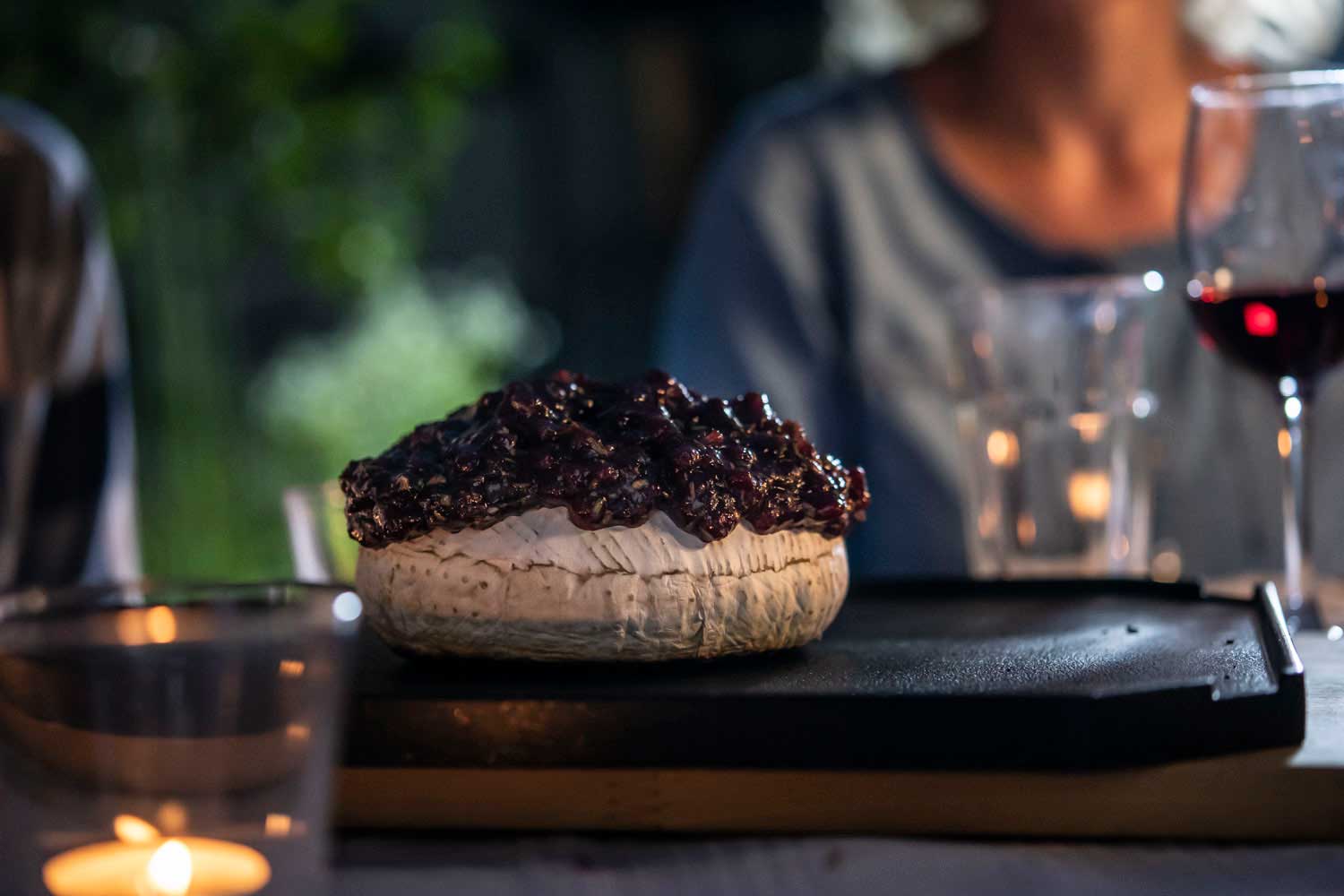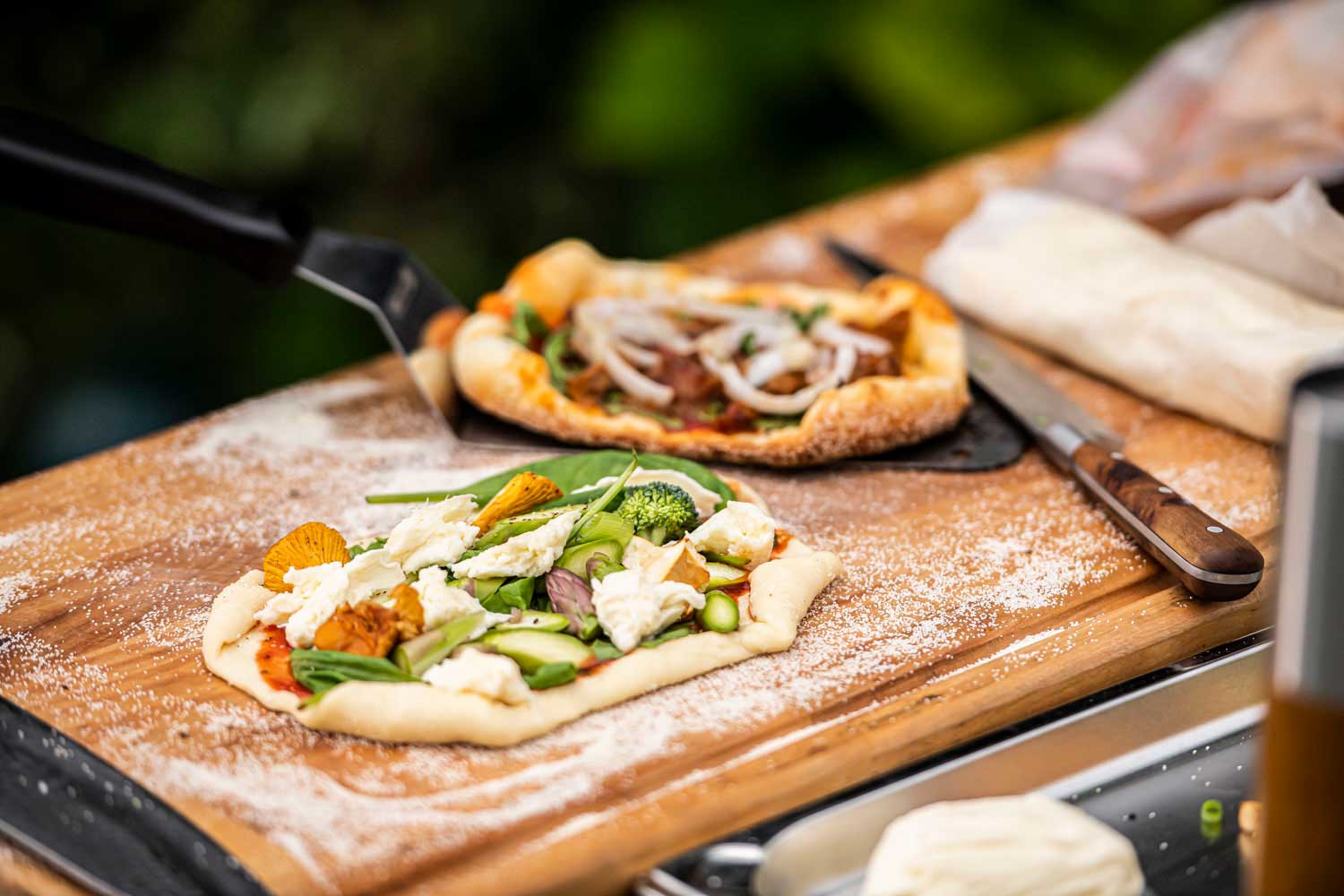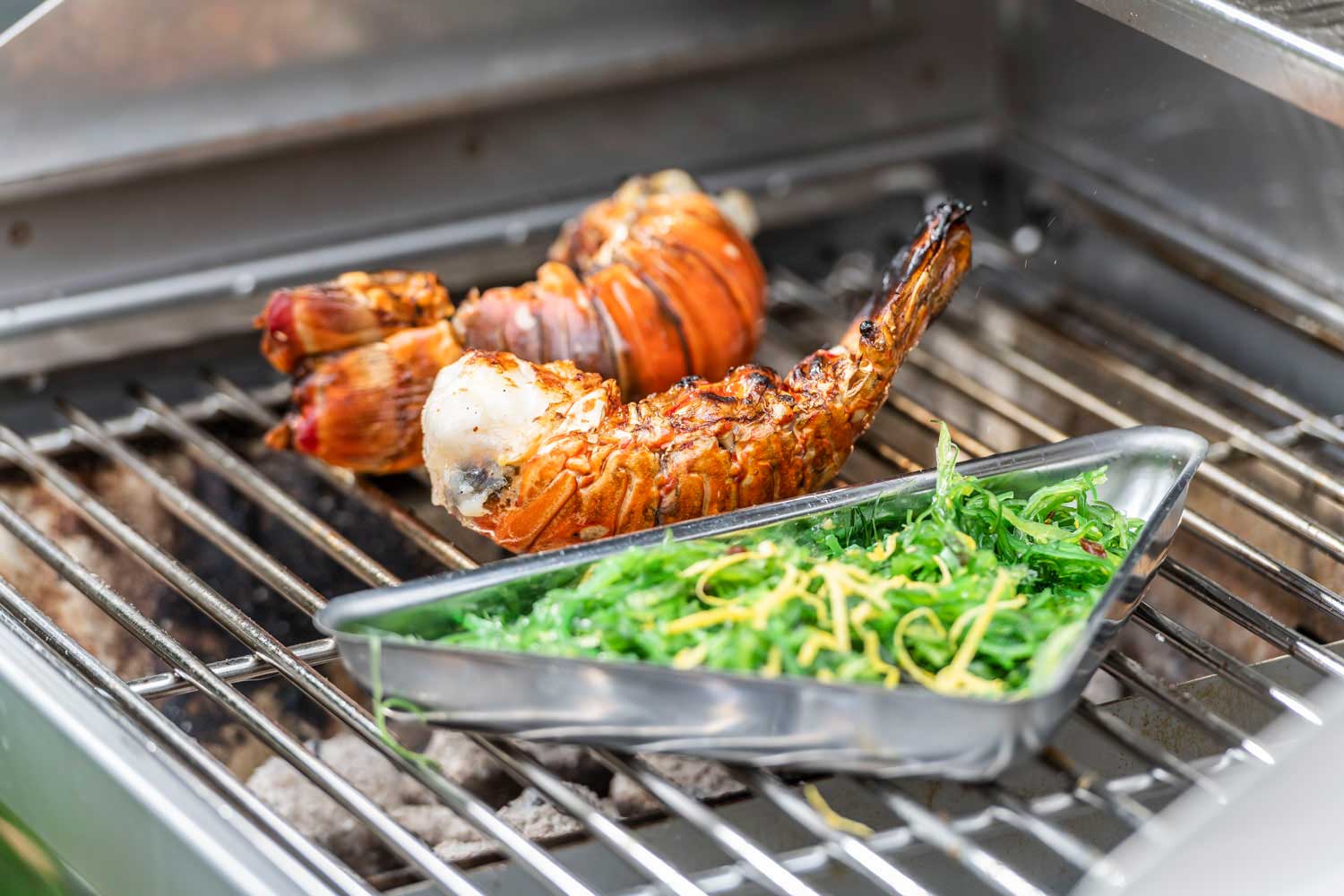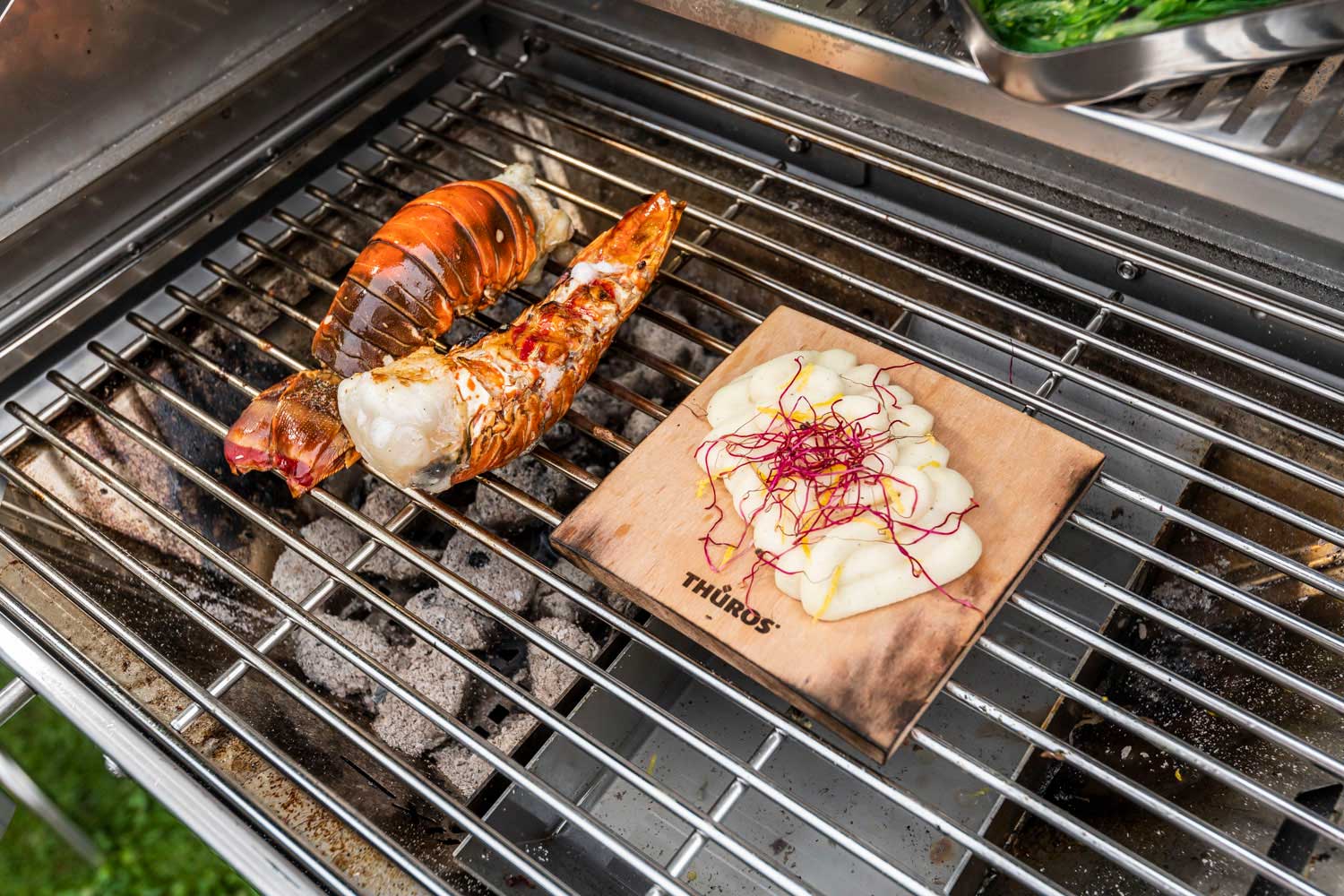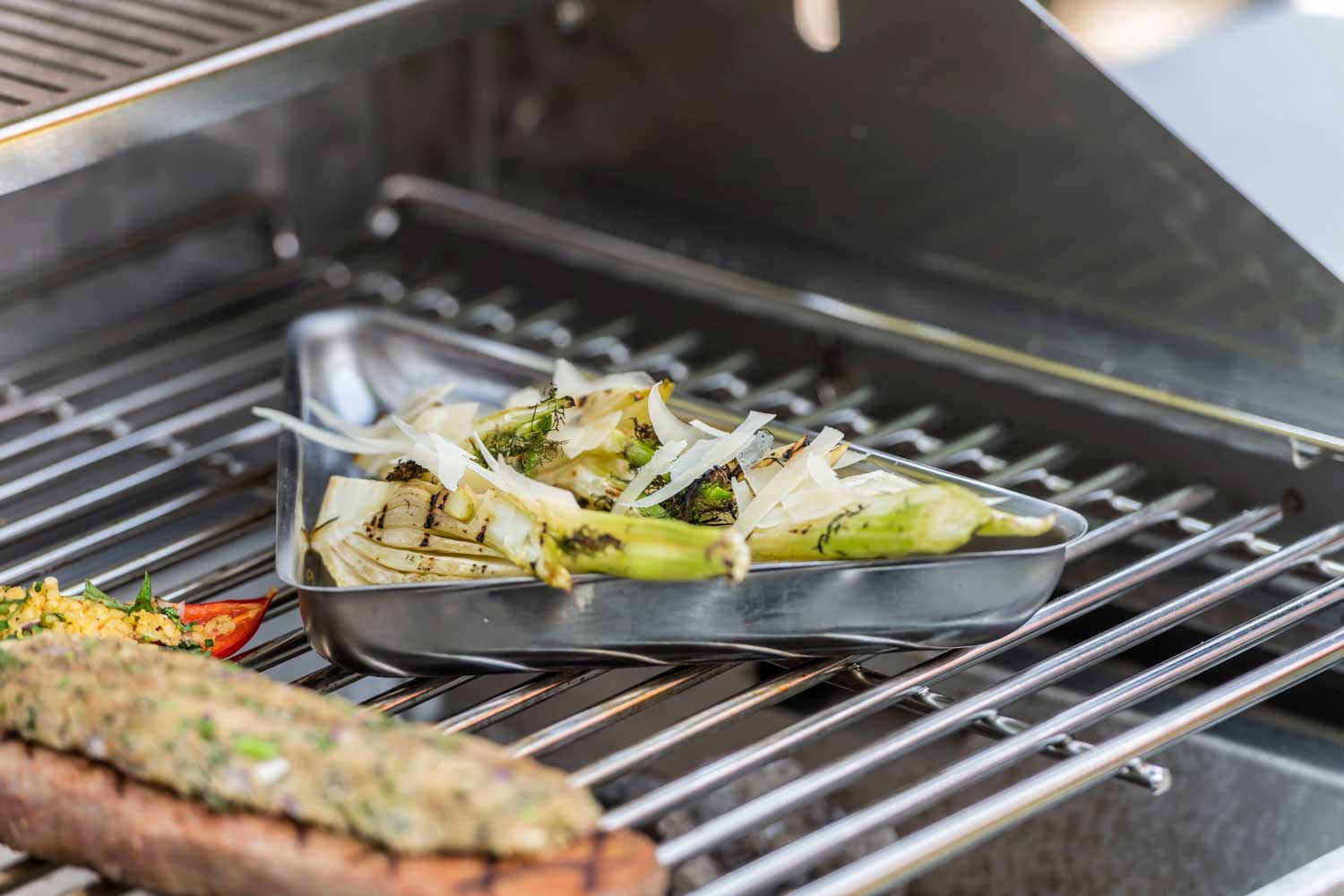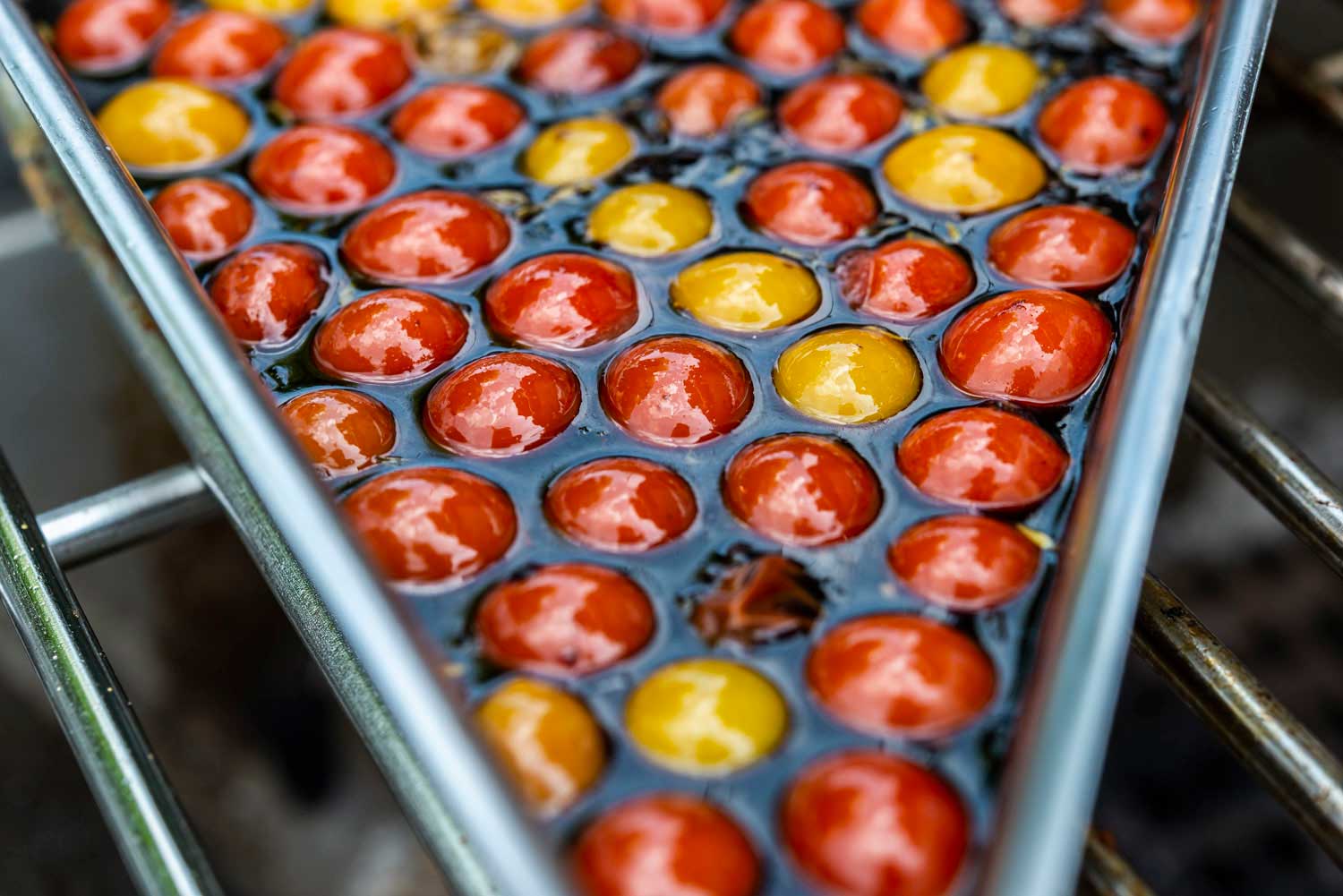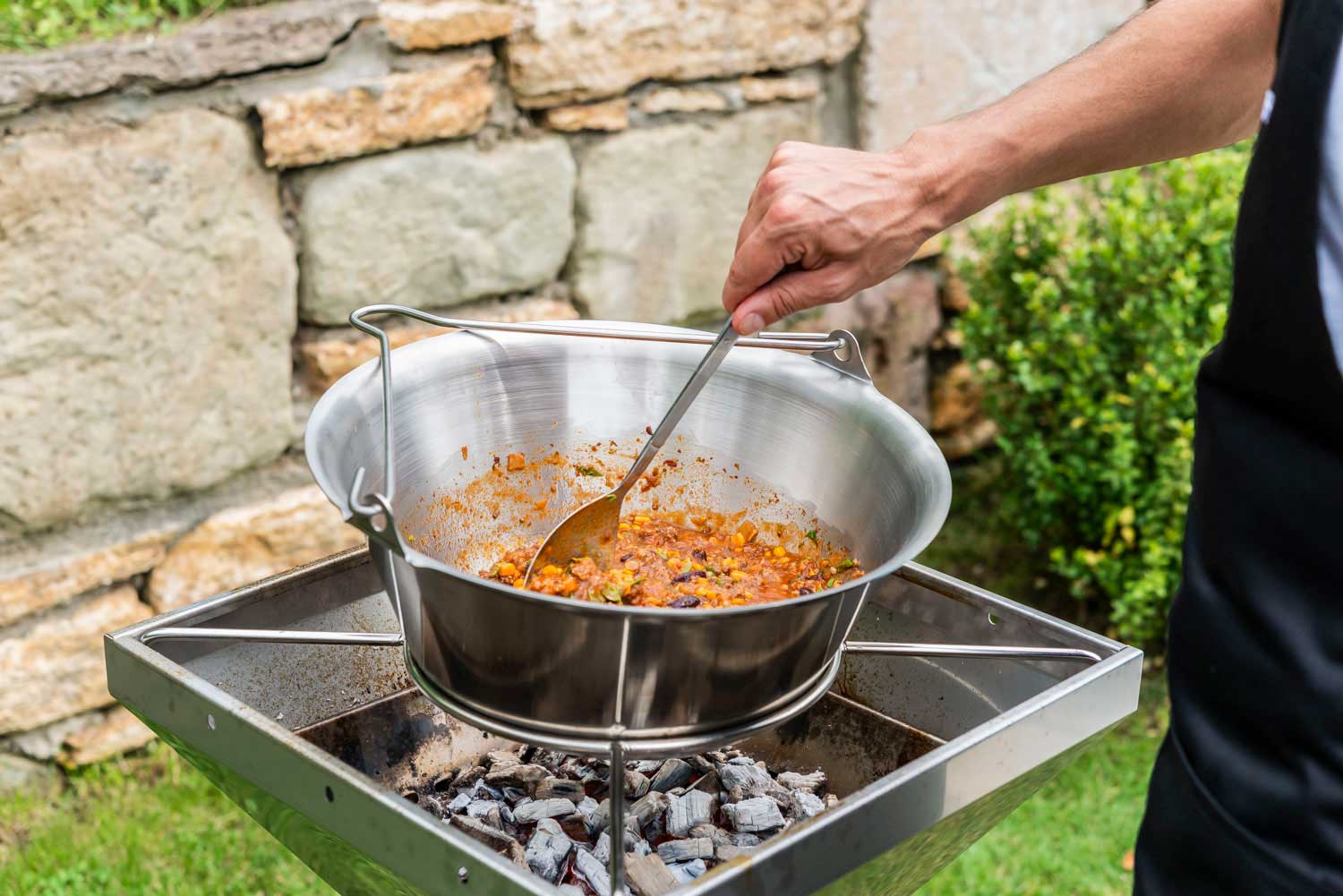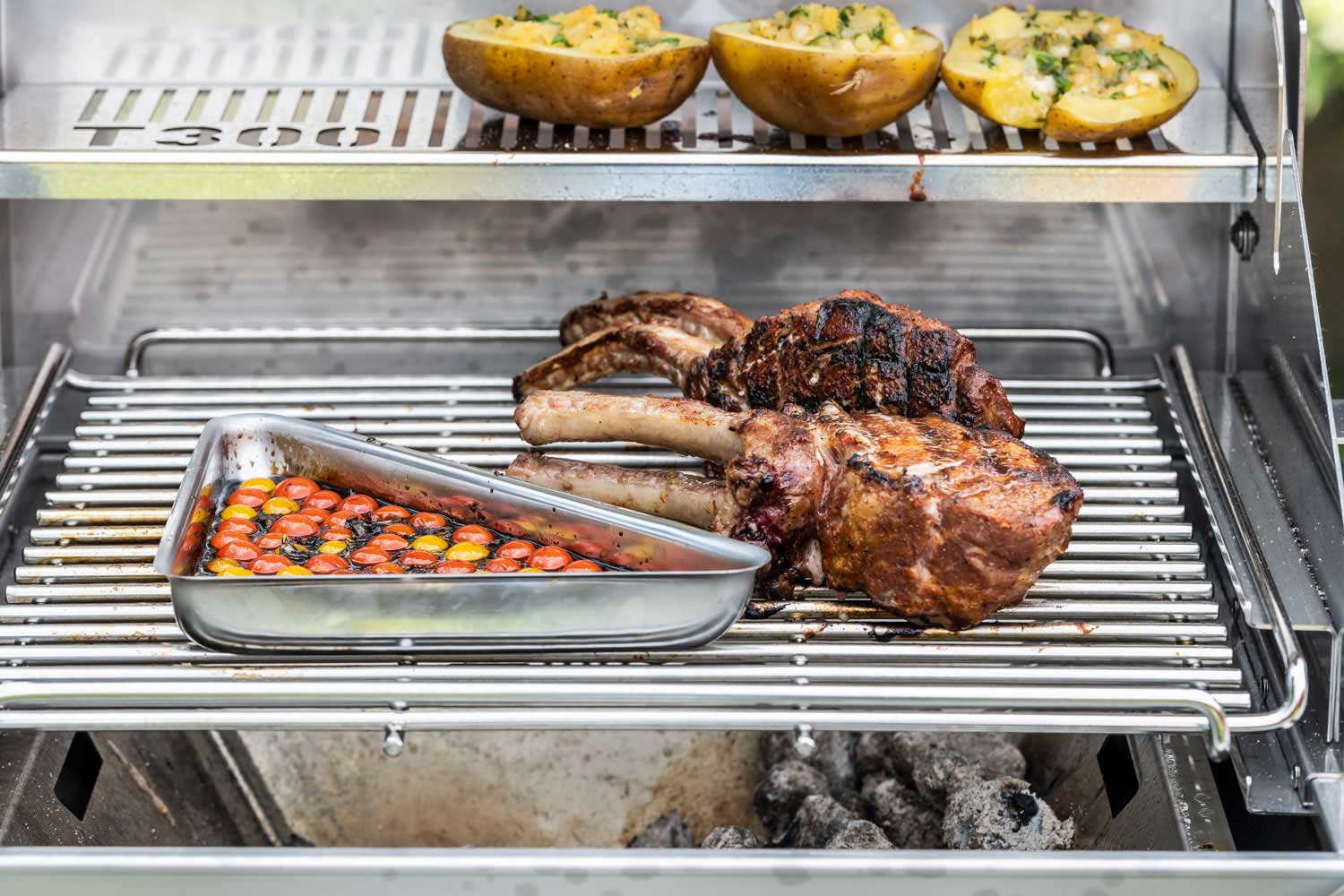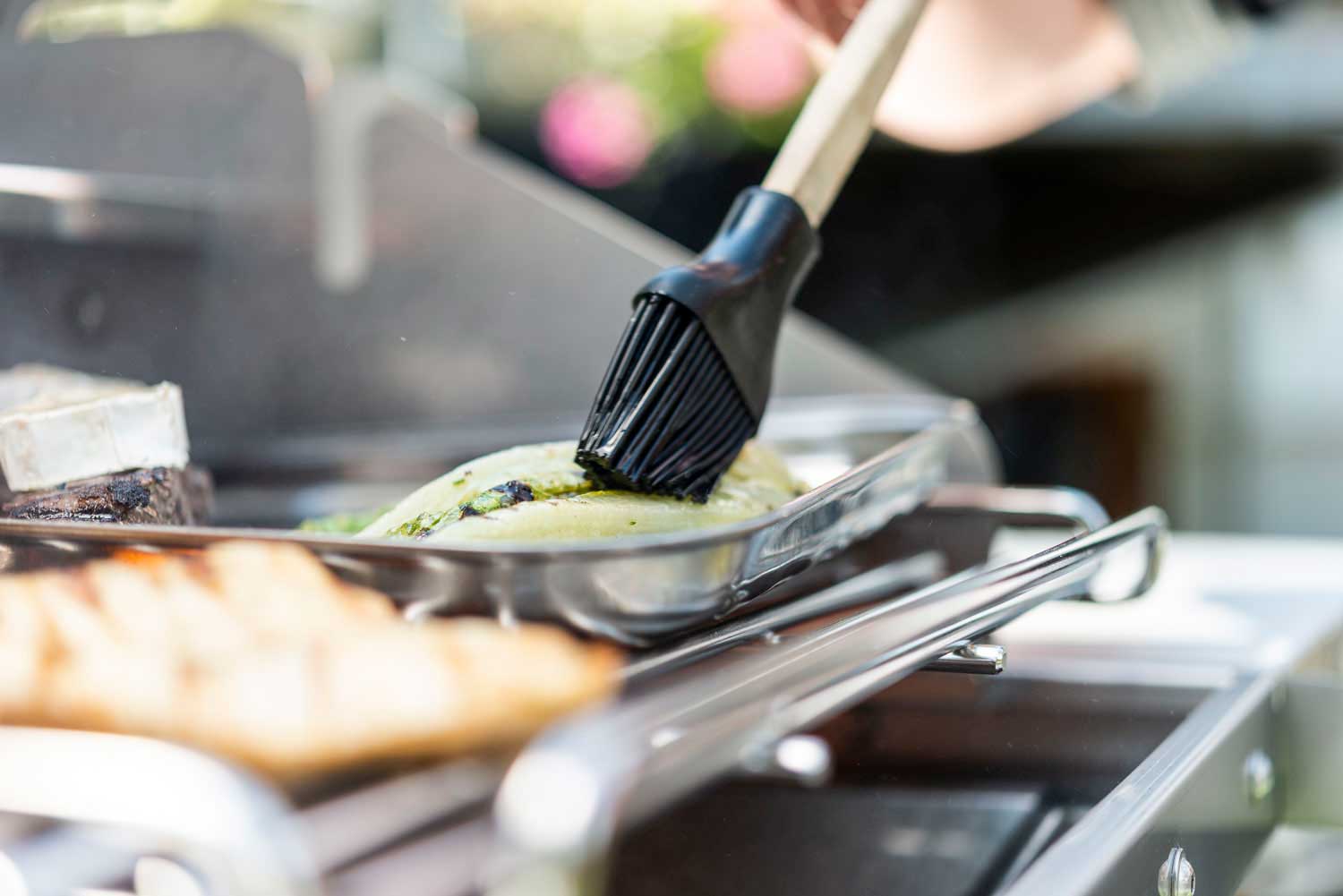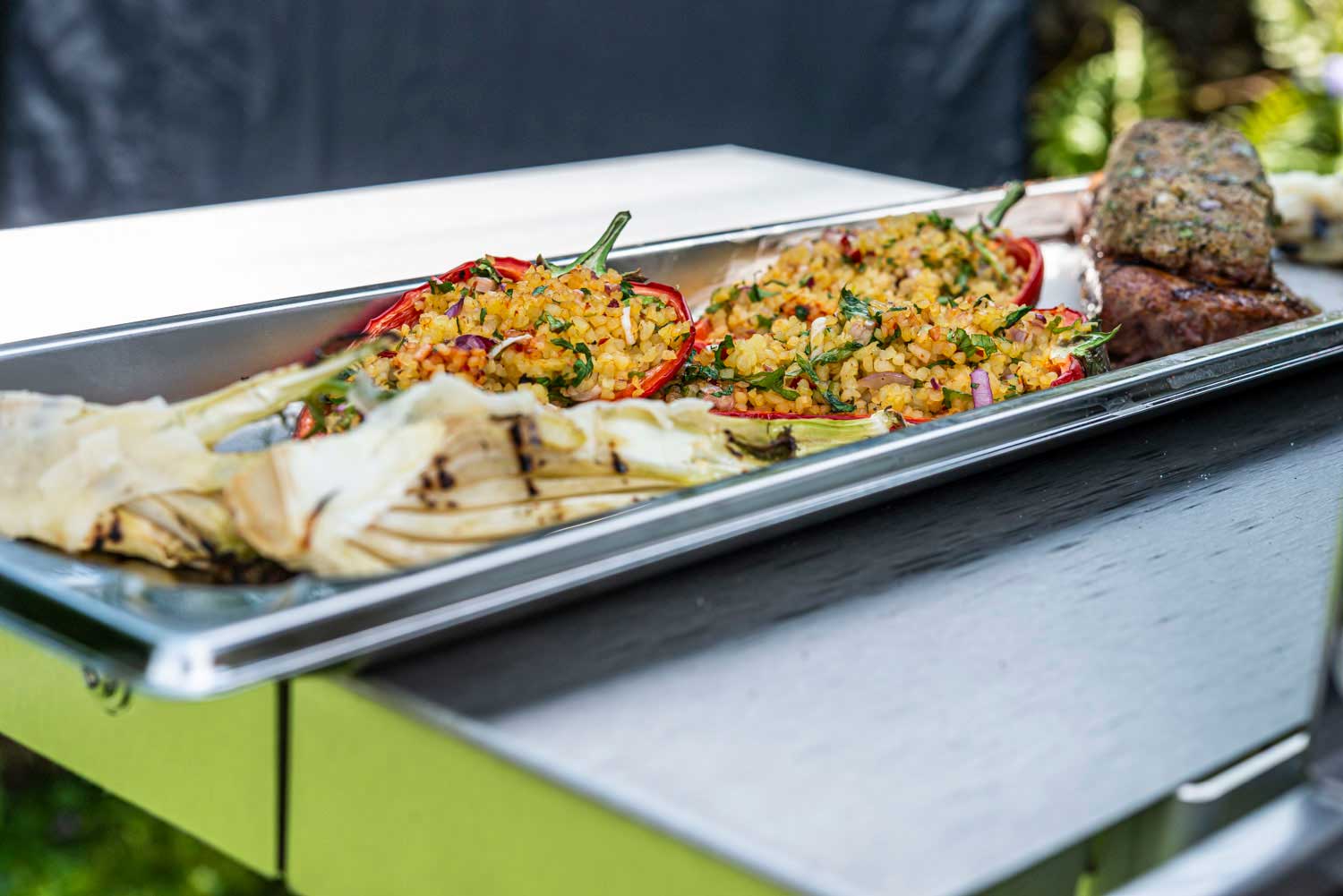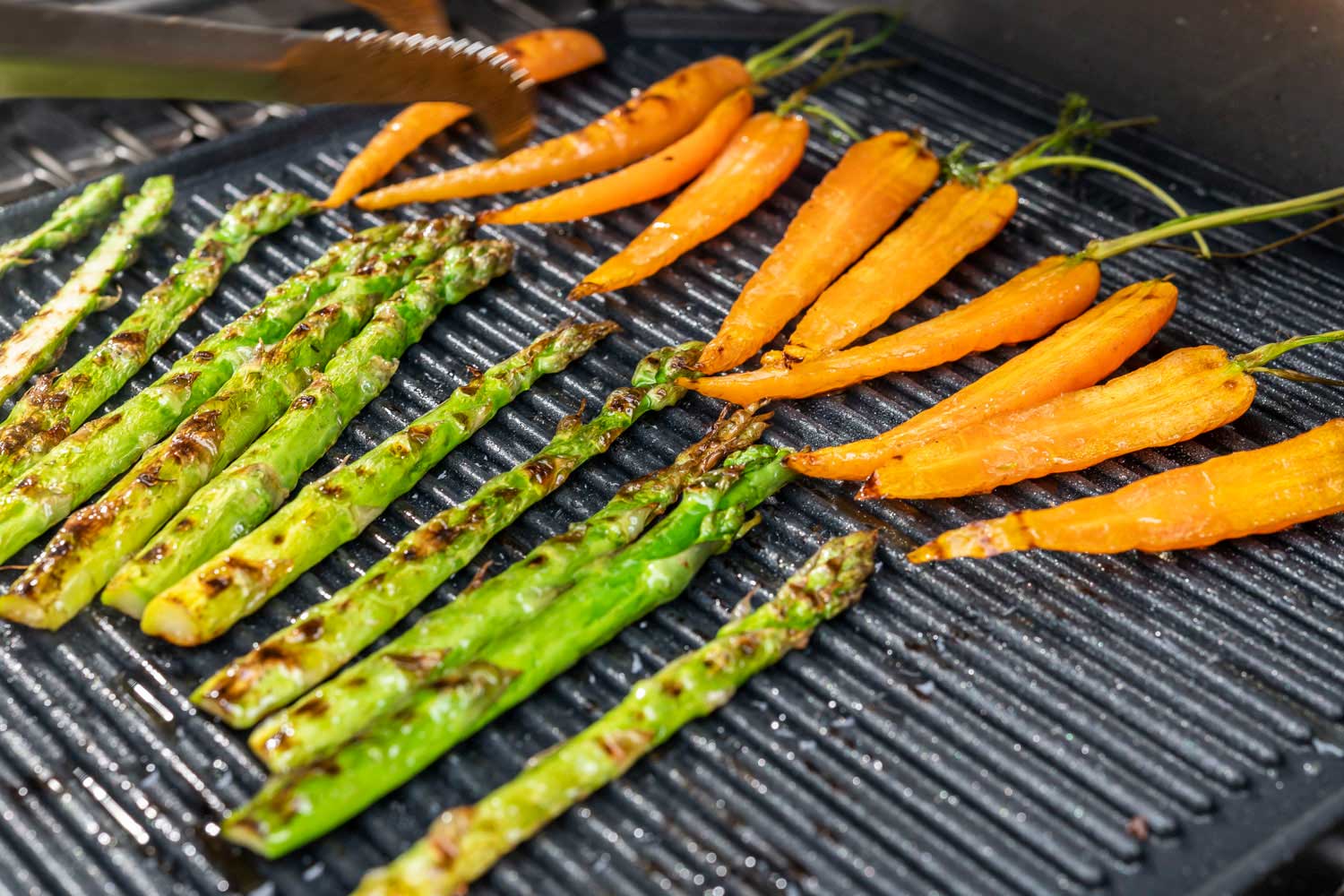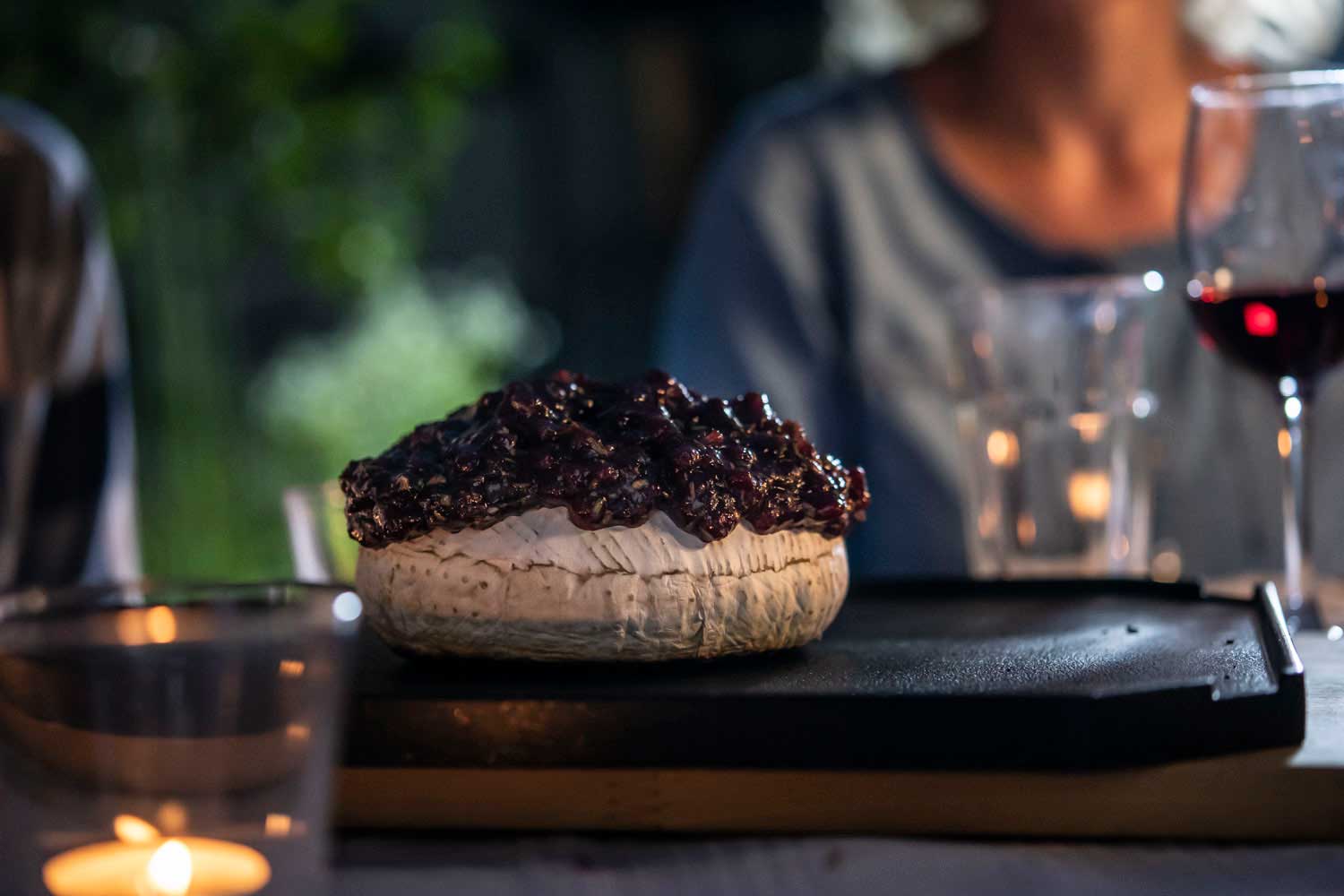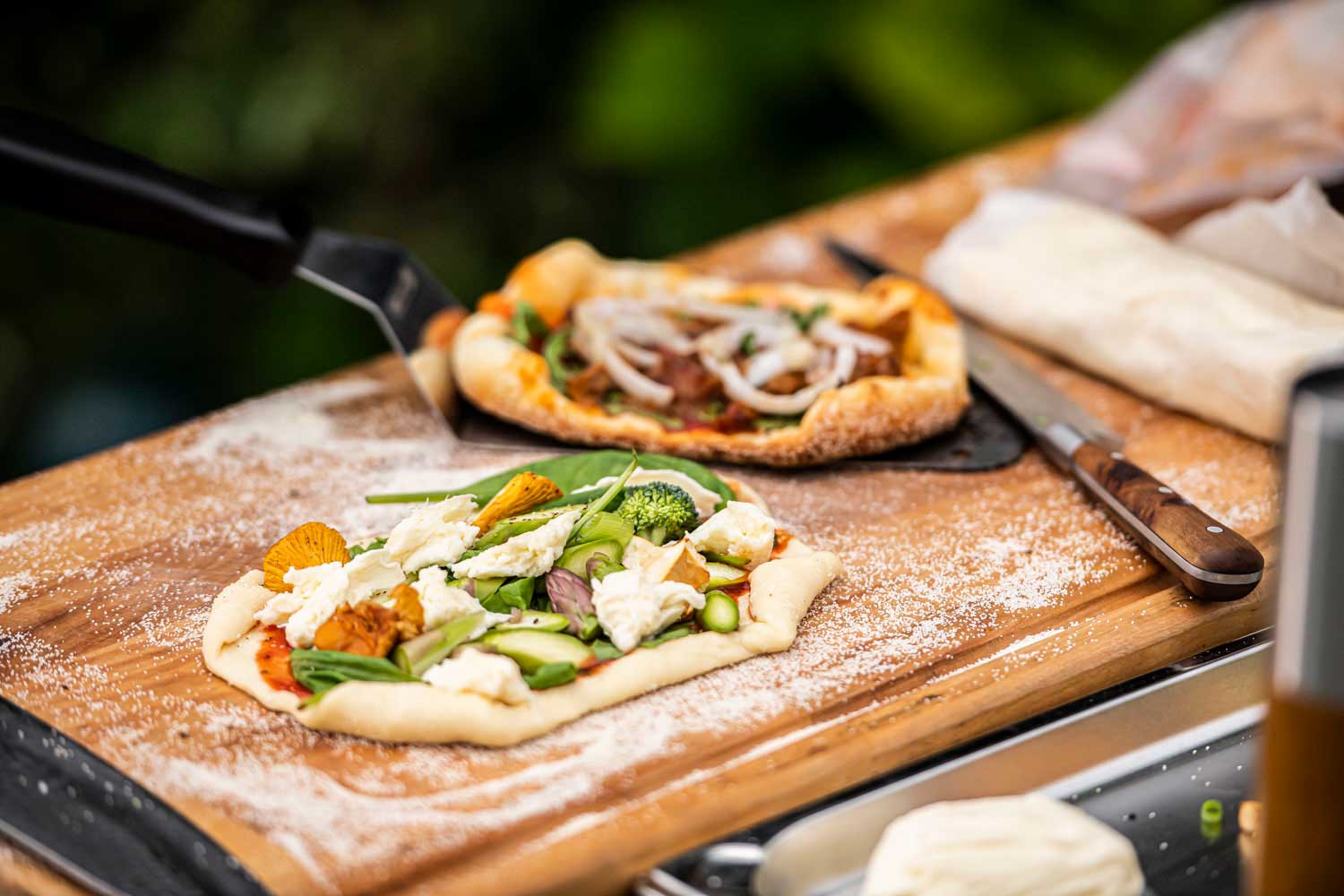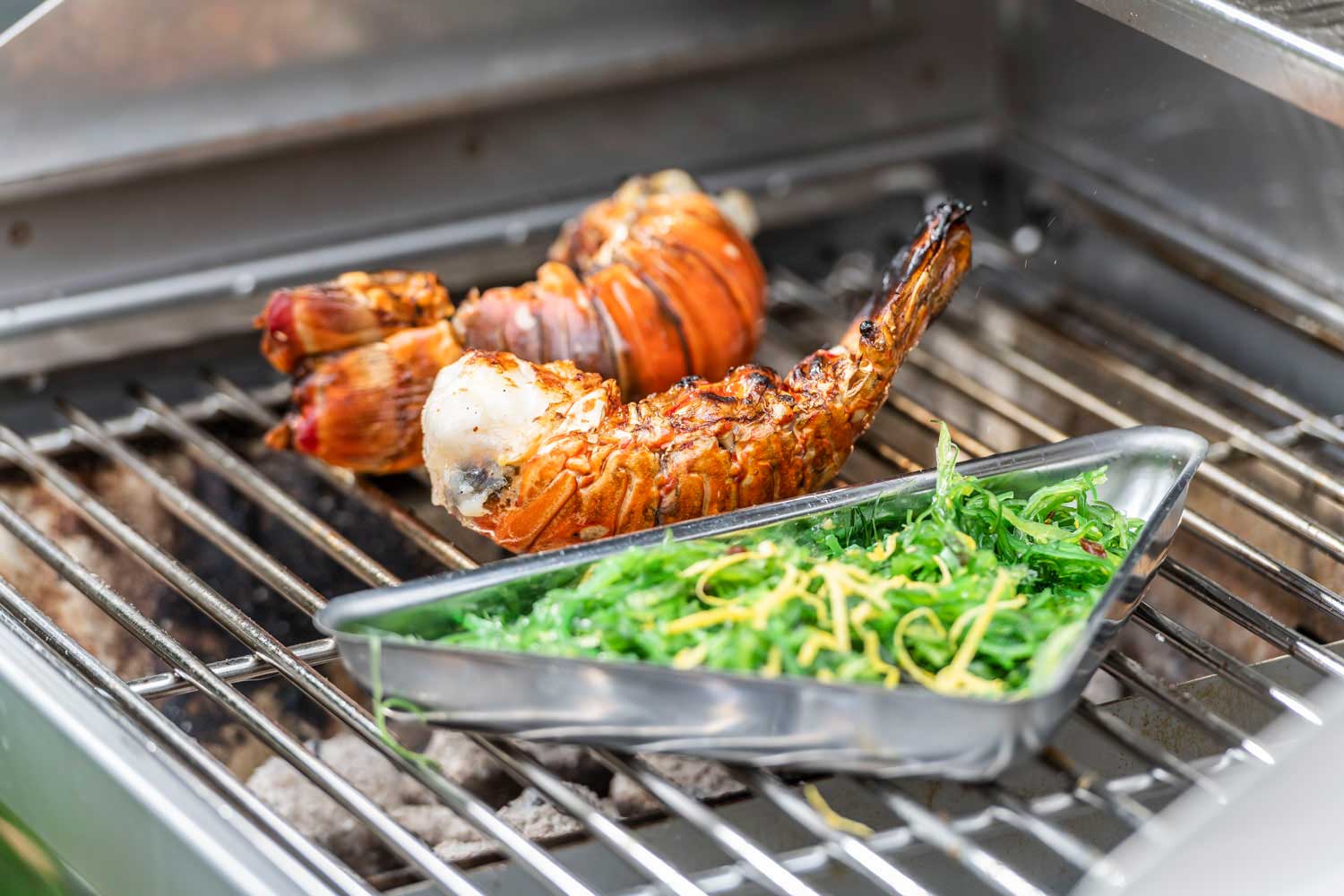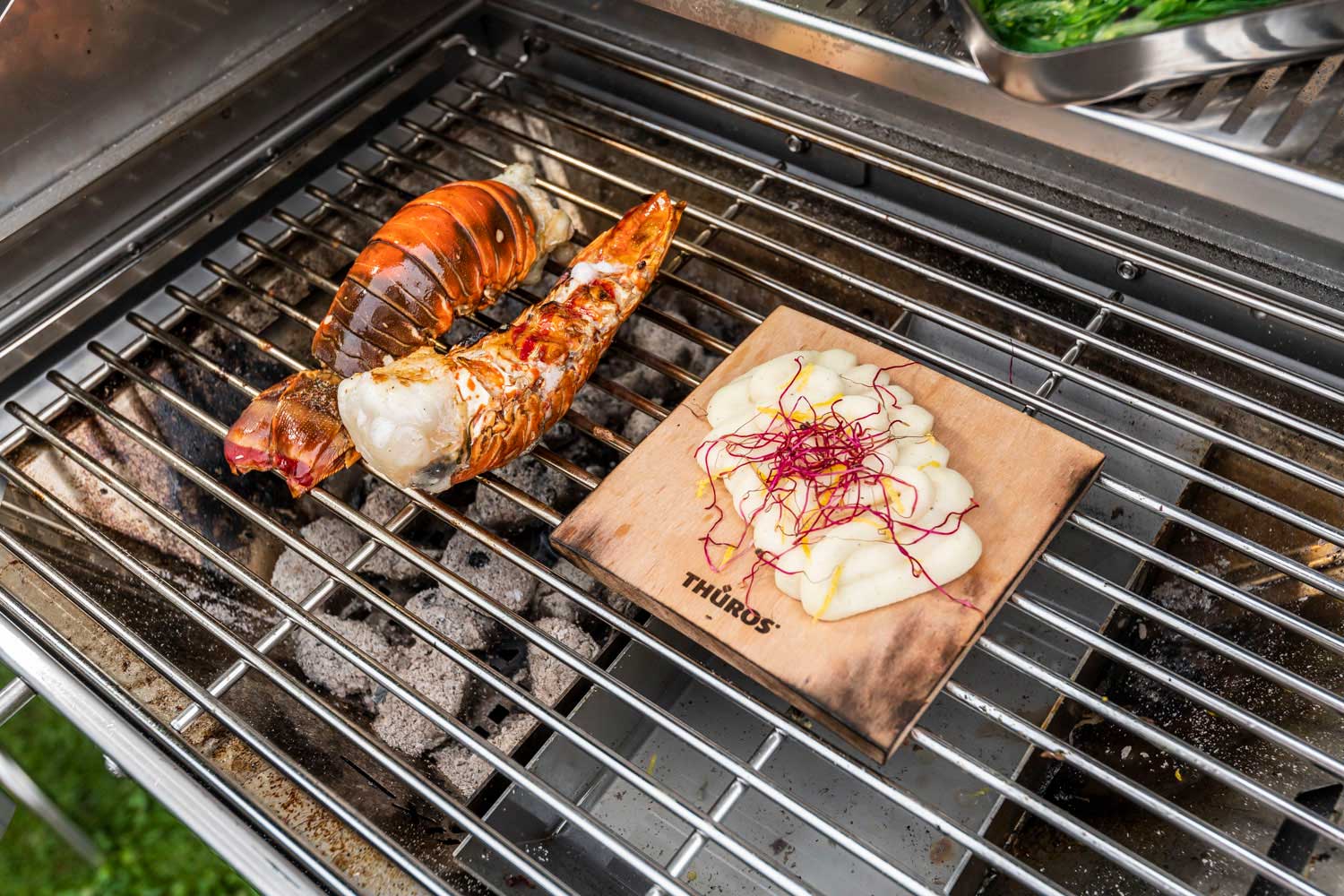 THÜROS – experience our unique grill culture in perfection
Leading manufacturer for stainless steel barbecues in Germany
The well known manufacturer THÜROS and its Thuringian Grills redefine and revolutionise the market for stainless steel barbecues since the beginning of 1992. Since the beginning, THÜROS had the aim to design and produce stainless steel barbecues that offers the best quality and functionality. Due to the usage of high-quality stainless steel V2A a THÜROS grill meets the highest quality standards and has the best characetristics a stainless steel barbecue can have. Stainless steel V2A is antimagnetic, rust-free as well as durable. Because of the processing of up to 3mm thick stainless steel sheet, THÜROS Grills are very stabil and solide. The material as well as the first-class processing ensure a premium THÜROS grill with a big emphasis on quality control. Because of the quality checks THÜROS guarantees a constistently high quality for every product which will last a lifetime if used and cleaned correctly.
The patented and traditional flue draught principle combined in a flue grill sets barbecuing on a whole new level. THÜROS charcoal barbecues made of stainless steel redefine grilling pleasure. The flue barbecue ensures a quick heating up without the additional use of aids (f.e. dryer or bag bellow). To control and adjust the heat the air slide at the bottom of the flue can be regulated continuous.
With a wide product range, THÜROS can fulfill all grilling desires. Whether a flue, charcoal, electro or gas barbecue, even smoker or professional barbecues, THÜROS has everything in its selection. Because of our modular accessories system, every customer can choose a basic BBQ with suitable attachments they desire to create their own individual barbecue. With a small installation effort, each attachment can be added or removed quick and easy. THÜROS BBQs can be extended for direct or indirect barbeuing, shish kebab, rotisserie and many more.