THÜROS Baikal stainless steel barbecues
The THÜROS® Baikal shish kebab barbecue has a barbecue body made of high-quality anti-magnetic stainless steel (V2A/4301). With this barbecue, you can grill food directly on the grill rack as well as prepare delicious shish kebab skewers...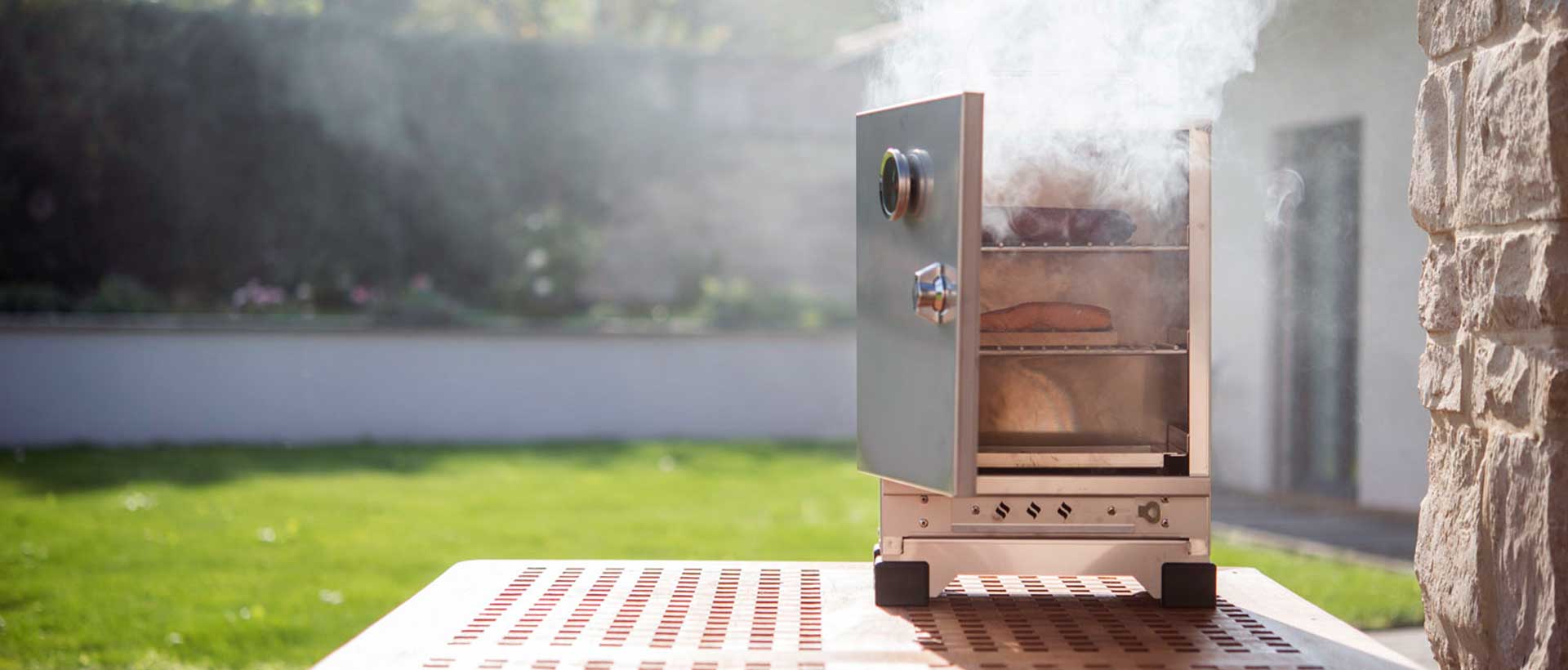 THÜROS stainless steel smoking ovens

High-quality stainless steel smoking ovens and smoking cabinets from THÜROS. This is where you will find the entire range of stainless steel smoking ovens from THÜROS GmbH ...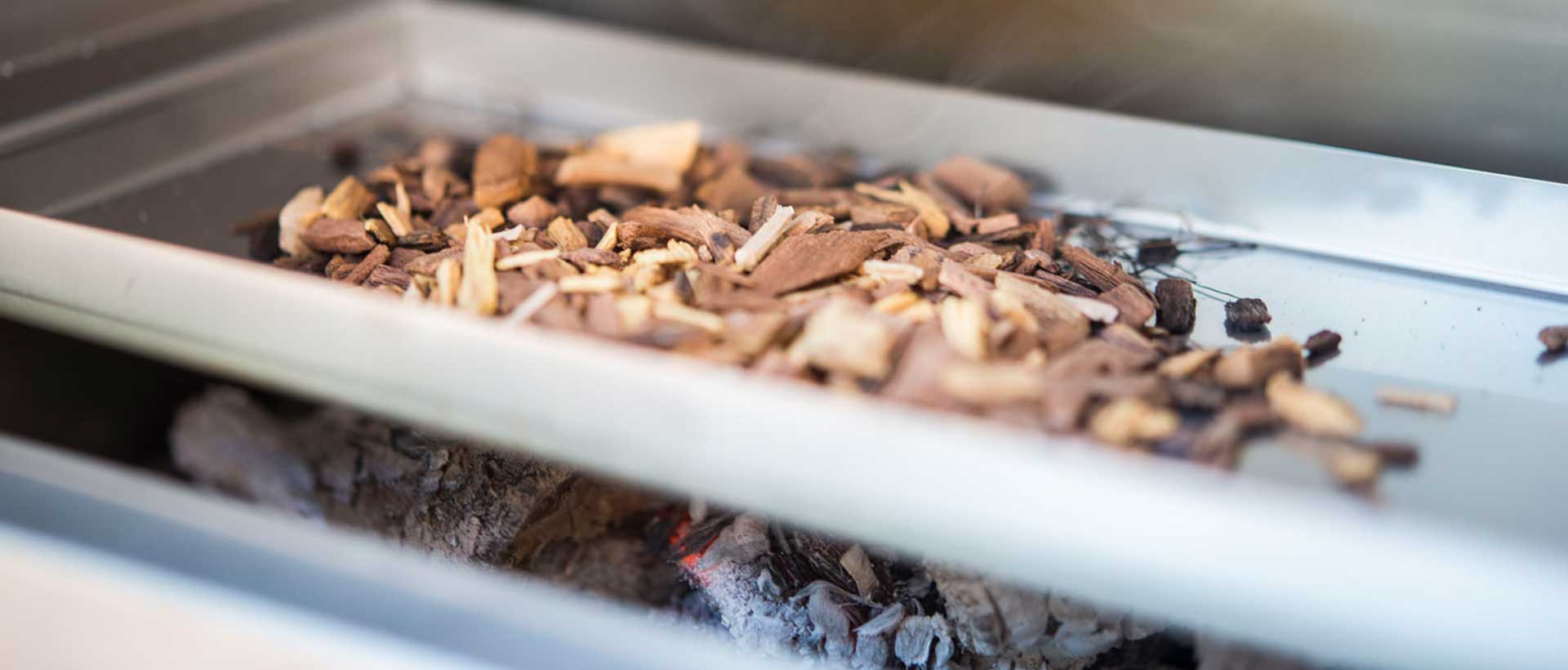 THÜROS stainless steel smoking accessories
Of course, the fuel and the smoking flour play an important role in smoking. This is where THÜROS offers different types, each of which is suitable for a ...