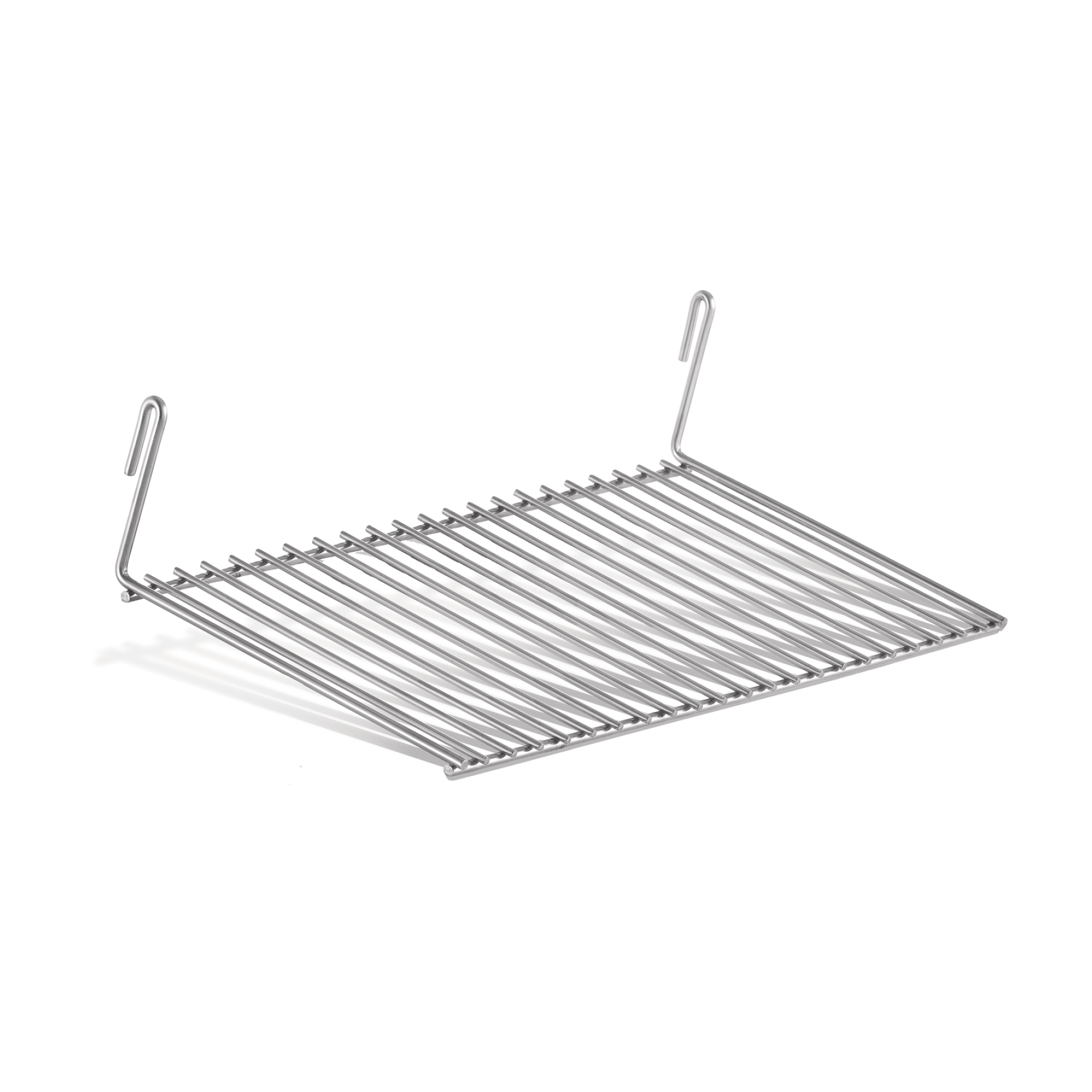 THÜROS Warming Rack for THÜROS T3
Details
THÜROS Warming Rack for THÜROS T3 and THÜROS Baikal
The THÜROS Warming rack extends the cooking area to a second level. It is easily attached to the mountable wind deflector (A4242E) with one simple hand movement. On the second level, cooked grillables can be kept warm or sauces and buns can be heated up.
This enables you to grill goods with different cooking times direct and serve them at the same time. Like this the two levels are used perferctly.
Besides, the mountable wind deflector is the basic attachment for other accessories as well.
Due to the cut outs on the sides, it can be extended for rotisserie. In addtion, the chracoal burner for side heat (KSCH4242) can be attached to the wind deflector instead of the warming rack to have the complete set for indirect rotisserie.
Product data:
- made of electropolished, food-safe, antimagnetic stainless steel V2A
- dimensions (height x width x depth): 10 x 44 x 22 cm
Needed accessories: THÜROS mountable wind deflector for T3 (A4242E)
Recommended accessories: /
Not compatible with: /
Scope of supply:
Warming rack for T3
Additional Info
| | |
| --- | --- |
| EAN no.: | 4021899360750 |
| Country of Manufacture: | Made in Germany |
| for Cooking Area: | 42 x 42 cm |
| Width: | 44 cm |
| Height: | 10 cm |
| Depth: | 22 cm |
| Weight: | 0,7 cm |
| Material Cooking Grate: | High-alloy antimagnetic stainless steel V2A/1.4301, electropolished, food-safe |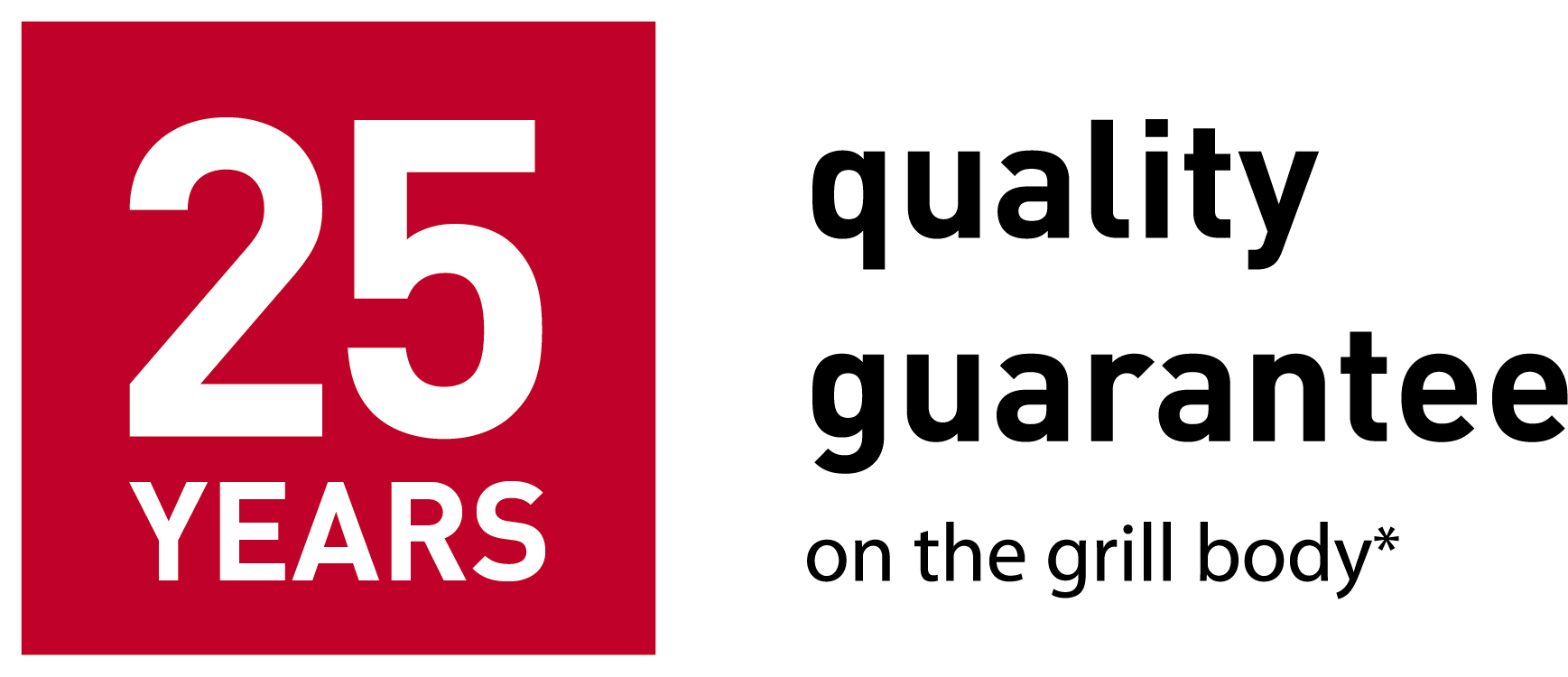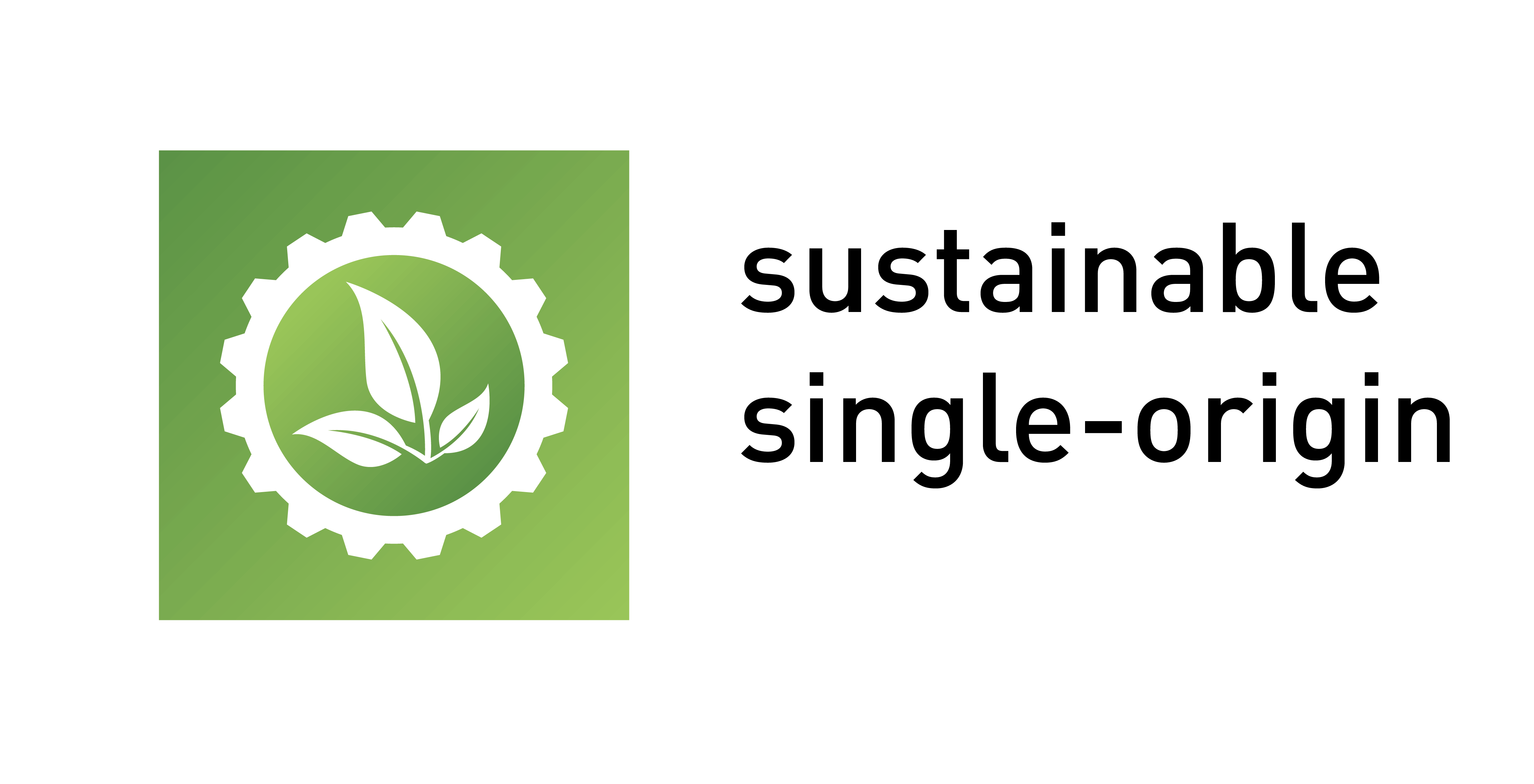 EU free shipping above 250 € (incl. tax)
Up to 25 years quality guarantee on stainless steel grills and accessories
Buy directly from manufacturer
Unlimited availability guarantee on accessories and spare parts