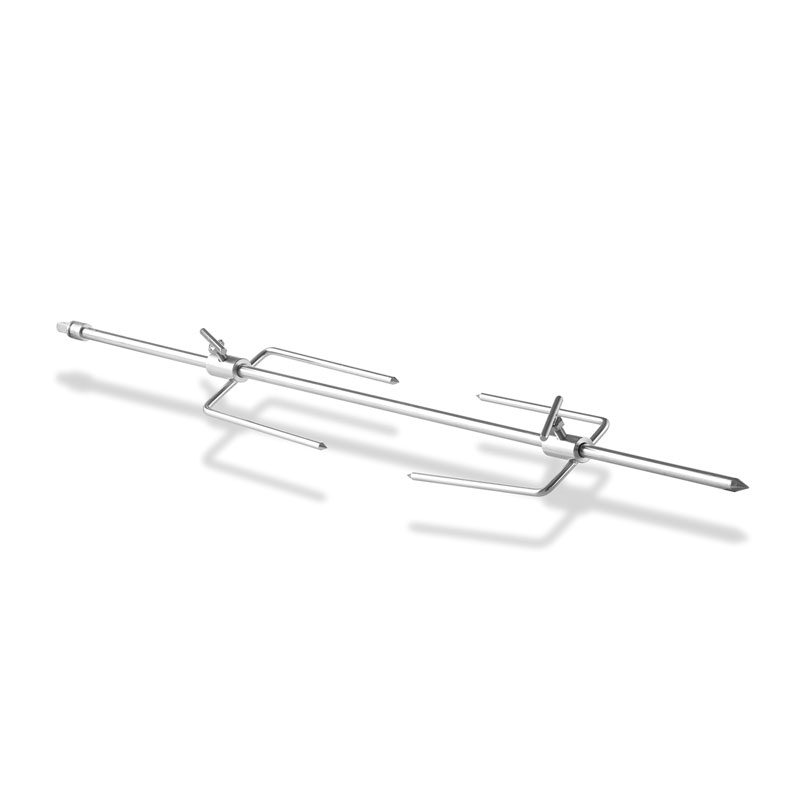 THÜROS Spit with meat clamps for THÜROS T3
Details
THÜROS Spit with x2 meat clamps for THÜROS T3
The THÜROS Rotisserie Spit (S4242EFK) consists of a main spit and two meat clamps. It is recommended to use for barbecuing poultry as a whole or rolled roast.
To prepare the spit, fix the first meat clamp on the main spit. After that, add the food. Depending on the type of food, this can be done by piercing through it or wrapping it around the spit. Secure the food by using the second meat clamp. Before mounting it on the spit, turn the meat clamp 90° to ensure that both clamps intertwine, especially when grilling smaller pieces of meat.
If you like to barbecue more meat cuts on your THÜROS T3 that cannot be hold by just the x2 meat clamps, you can use a double-sided meat clamp (FK101E) to support the cuts in between the two regular clamps.
To use the rotisserie spit the suitable wind deflector (A4242E) is required. In addition, a grill motor (MA3560) is needed to turn the spit.
Product data:
- made of stainless steel
- eletropolished and food-safe
- dishwasher-safe
Needed accessories:
- THÜROS wind deflector (A4242E)
- THÜROS grill motor (MA3560)
Recommended accessories:
- THÜROS Charcoal side burner (KSCH4242)
- THÜROS Drip pan (FS4242E)
Not compatible with: THÜROS Swivelling Hood for T3 (SH4242ER)
Scope of supply:
x1 main spit, x2 meat clamps including fixing screws
Additional Info
| | |
| --- | --- |
| EAN no.: | 4021899380215 |
| for Cooking Area: | 42 x 42 cm |
| Length: | 52 cm |
| Weight: | 0,6 kg |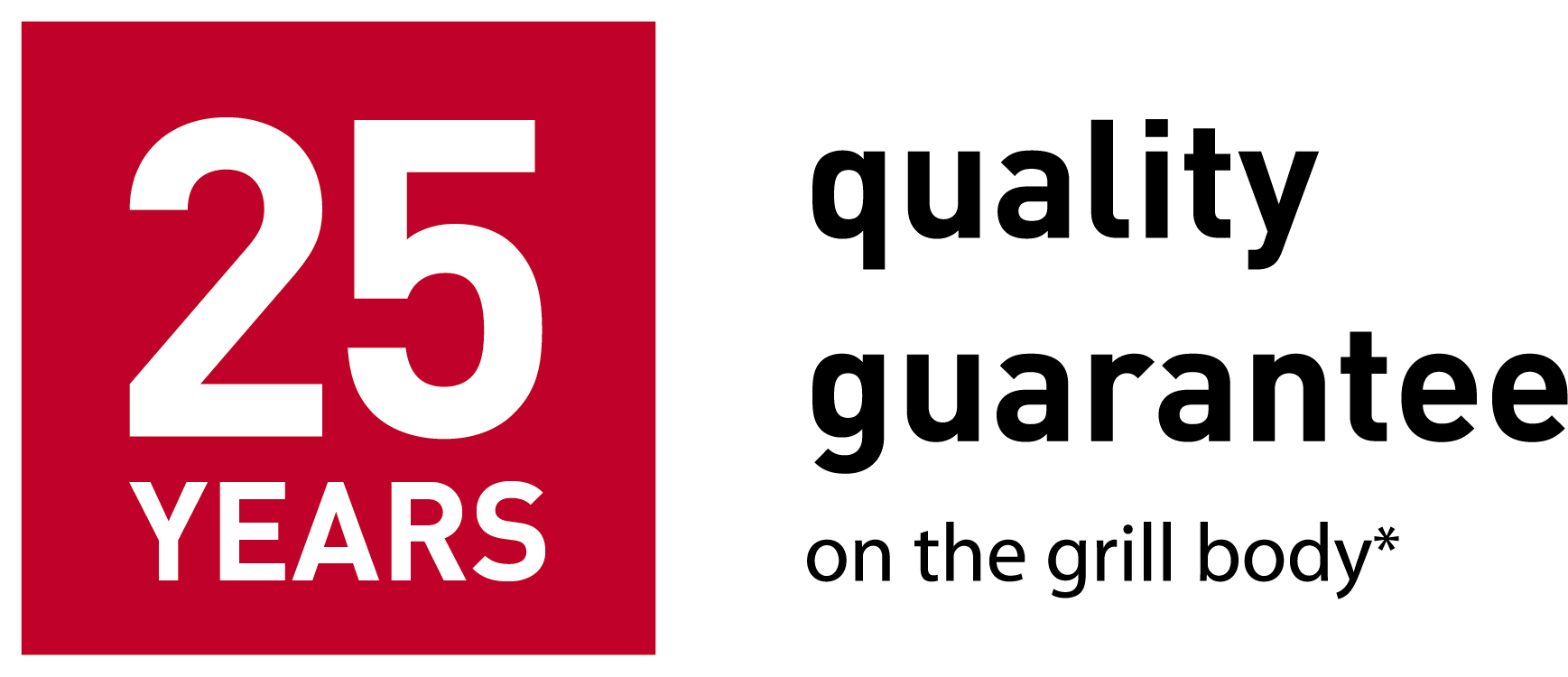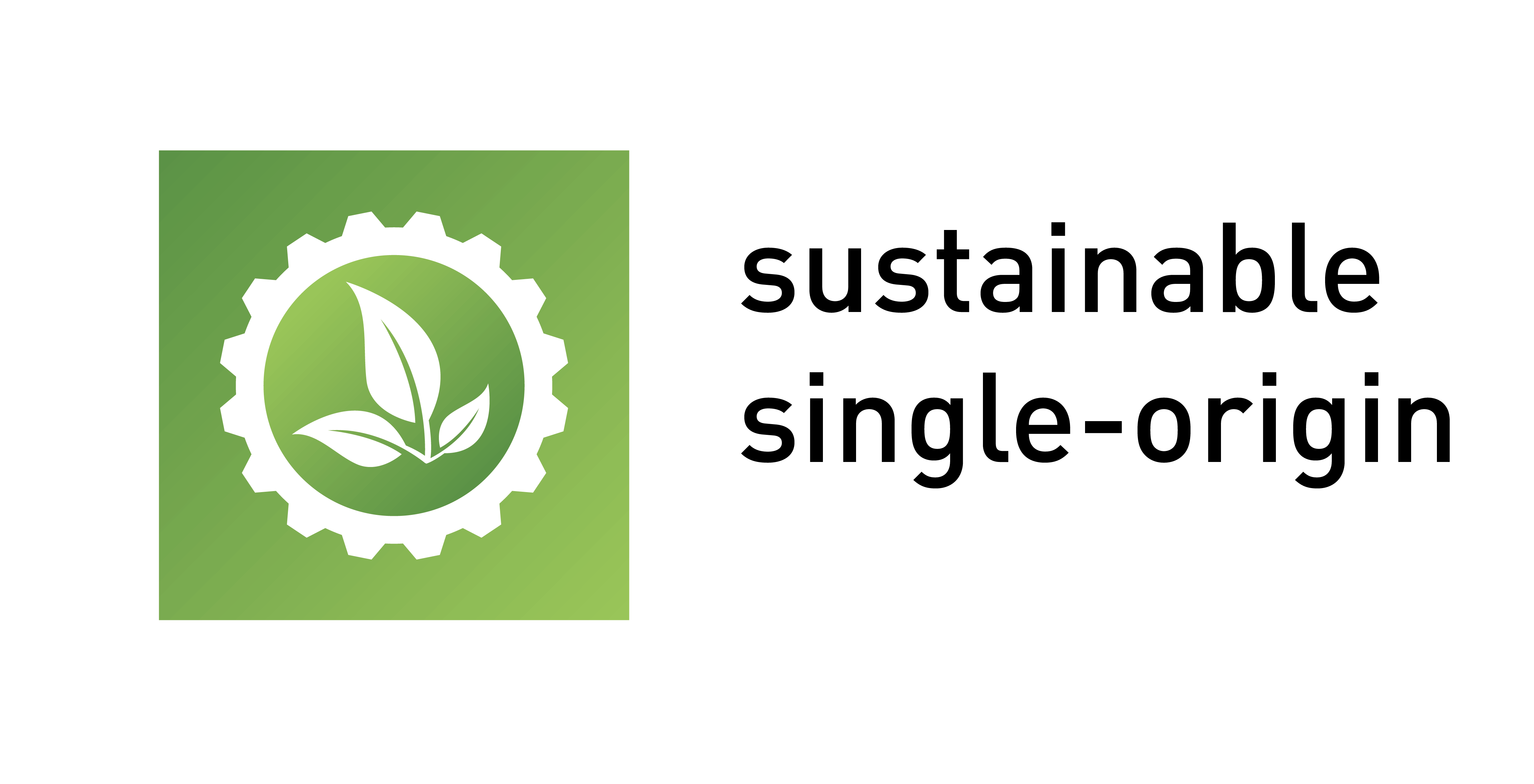 EU free shipping above 250 € (incl. tax)
Up to 25 years quality guarantee on stainless steel grills and accessories
Buy directly from manufacturer
Unlimited availability guarantee on accessories and spare parts