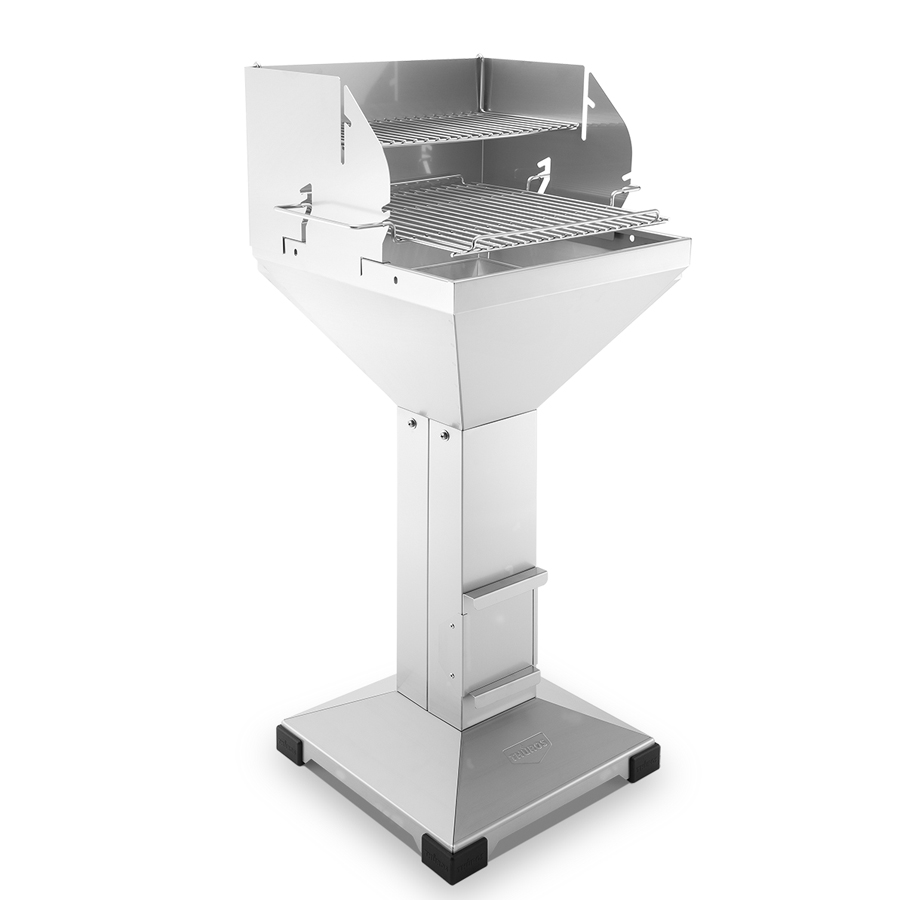 Product number:
TKE42-A-WHR-WEB
Details
THÜROS T3 Direct Plus – cooking area 42 x 42 cm
To ensure a lot of grilling sessions throughout the years, the THÜROS T3 stainless steel barbecue is manufactured of durable, high-quality, antimagnetic stainless steel V2A.
Not only the grill body, even the charcoal tray as well as the cooking grate are made of high-quality stainless steel. In addition, the cooking grate is electropolished as well as food-safe. It eases the cleaning when handling it properly.
All THÜROS Garden Grills are designed with a flue to use the centuries-old tradition of the flue draught principle. The adjustable air vent at the bottom of the flue ensures a quick and easy heating up of charcoal. When opening it to the maximum, the charcoal will be provided with oxygen permanently. Thus, it burns hotter as well as better. The temperature can be controlled by adjusting the air vent to get more or less oxygen flowing.
A great advantage of the THÜROS T3 Direct Plus is that the T3 is already provided with the recommended mountable wind deflector (A4242E) as well as the suitable warming rack (WHR4242E).
Due to the mountable wind deflector (A4242E) you can place the cooking grates on two more levels, use it as wind protector or as a basic attachment to add more accessories, f.e. rotisserie set or charcoal burner for indirect heating.
When the warming rack is attached to the wind deflector, it offers a second level for cooking. It can be used to keep grilled goods warm or to warm up buns or the like.
Due to modular attachments you can expand your THÜROS T3 barbecue how you prefer it at any time. Limits are only set by your imagination.
Product data:

flue barbecue made of stainless steel V2A / 4301
easy and quick assembly, small installation effort
all skewers are made of stainless steel
charcoal tray made of 1,5 mm stainless steel sheet
cooking grate made of stainless steel V2A / 4301, electropolished and food-safe
measures without attachments (height x width x depth): 86 cm x 45 cm x 45 cm, width including cooking grate handles 54,5 cm
Needed accessories: /
Recommended accessories: /
Not compatible with:
Note! To use the rotisserie set, the warming rack cannot be attached to the mountable wind deflector. To use other attachments, the wind deflector has to be detached from the barbecue.
Scope of supply:
base plate, flue, air vent, ash tray, top, booster, charcoal tray, cooking grate, mountable wind deflector, warming rack as well as all needed screws
Additional Info
| | |
| --- | --- |
| EAN no.: | 4021899832073 |
| Country of Manufacture: | Made in Germany |
| Cooking Area: | 42 x 42 cm |
| Width: | 45 cm |
| Height: | 106 cm |
| Depth: | 45 cm |
| Working Height: | 86 cm |
| Weight: | 15 kg |
| Material Grill Body: | High-alloy, anti-magnetic stainless steel V2A/1.4301 |
| Material Cooking Grate: | High-alloy antimagnetic stainless steel V2A/1.4301, electropolished, food-safe |
| Material Thickness: | 1 - 1,5 mm |
| Suitable for how many people: | 2 or more |
| Type of Fuel: | |
| Material Charcoal Tray: | High-alloy, anti-magnetic stainless steel (V2A/1.4301) |
| Air Regulation: | Yes |
| Ash Tray: | Yes |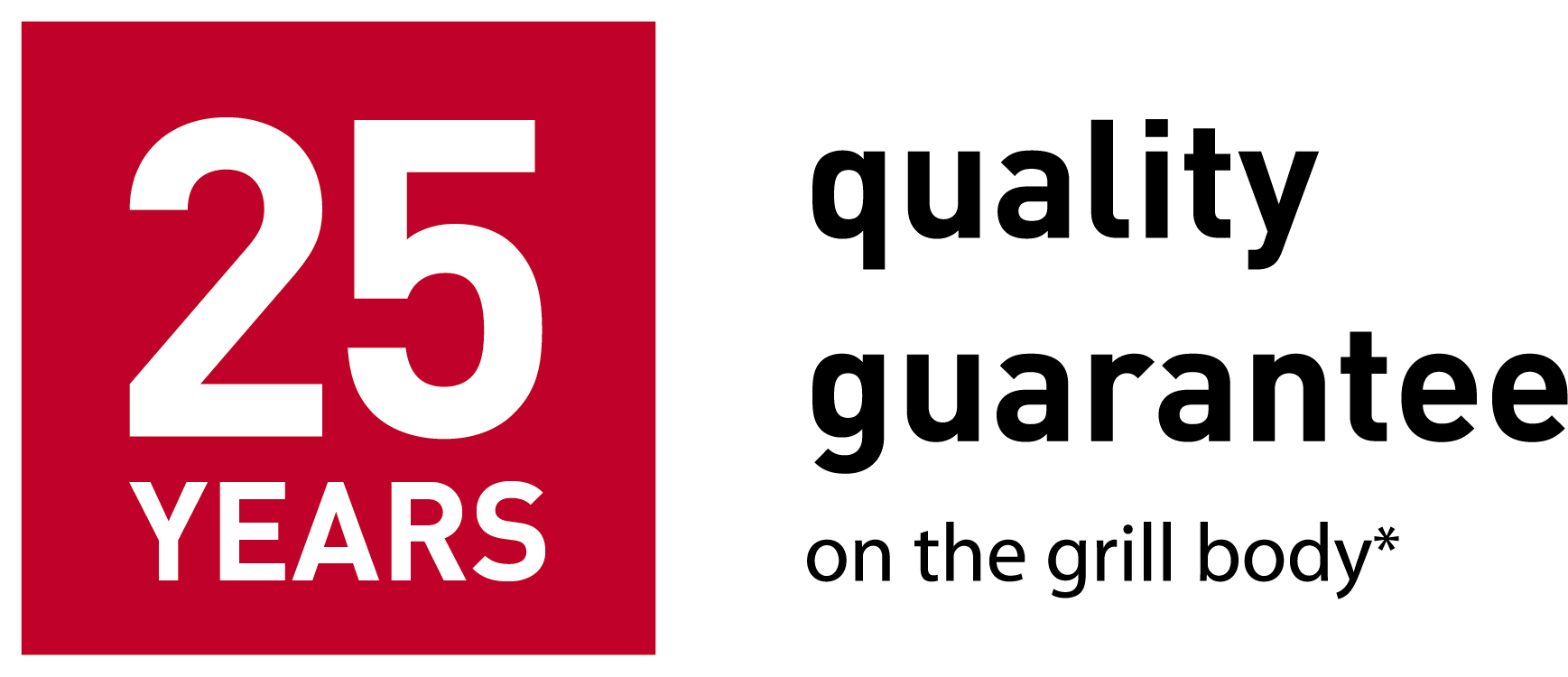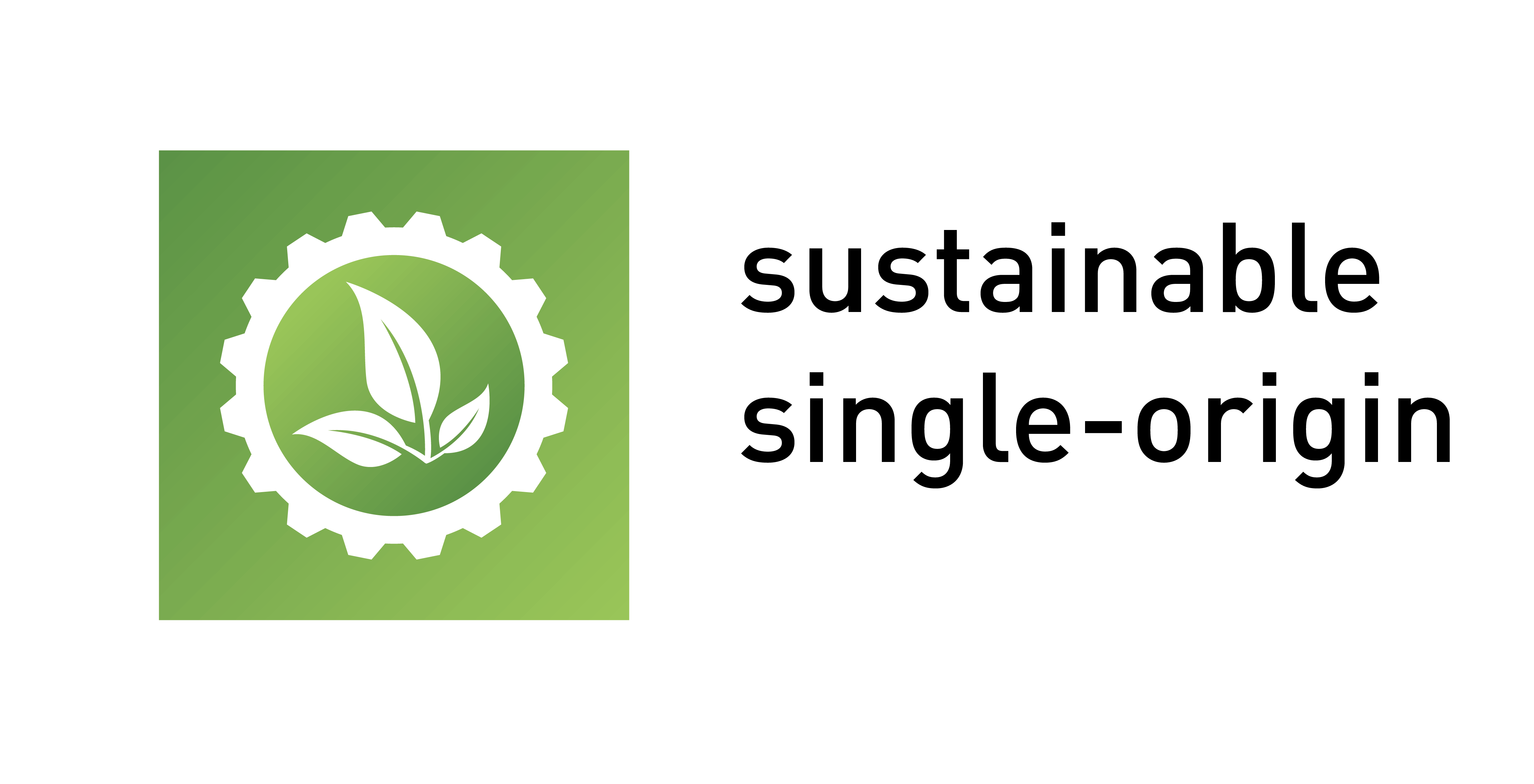 UK free shipping above £250.00 (incl. tax)
Up to 25 years quality guarantee on stainless steel grills and accessories
Buy directly from manufacturer
Unlimited availability guarantee on accessories and spare parts